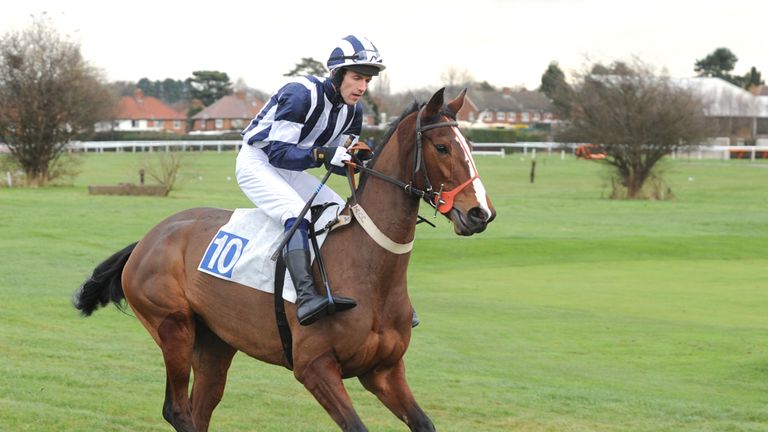 Officials at Leicester hope the frightening incident on Saturday evening when a spectator got onto the track and ran among the horses was simply a freak one-off.
Inside the final furlong of the Cream Gorse Handicap, the penultimate race on the card, a man in a shirt and jeans ran onto the course and headed for the centre of the track where the horses were gathered, but luckily he was avoided by the field.
The spectator was immediately ejected.
"We've never had anything like that before, and hopefully we'll never have it happen again," said clerk of the course Jimmy Stevenson.
"It was a moment of madness by a lunatic. Racecourses aren't football stadiums, they're open-plan, and we try to run the racecourse in a relaxed manner.
"You could put a 10-foot fence up but would that even stop someone like that? Thankfully there was no injury to either him, or the the horses and jockeys.
"Security were on him straight away and obviously he'll be banned for life."