Lord Coe asked for emails exchanged over Russian doping and IAAF corruption
By Sky Sports News HQ
Last Updated: 19/01/17 11:55am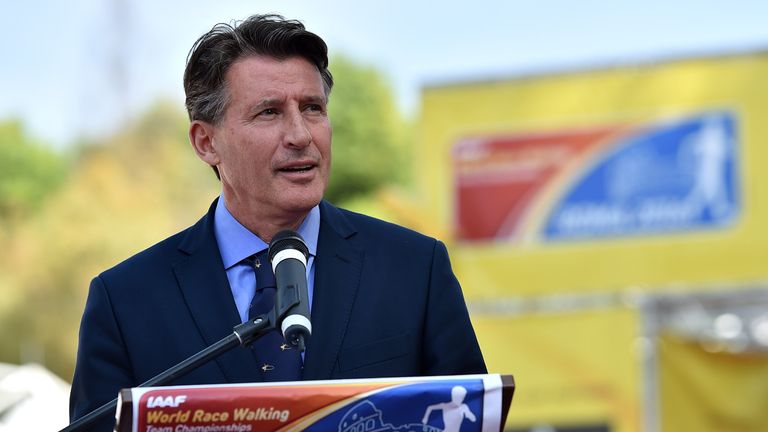 The House of Commons Select Committee has asked Lord Sebastian Coe to provide a full exchange of emails between himself and Michael Beloff, the chairman of the IAAF Ethics Commission.
The emails relate to discussions about doping and corruption inside the International Association of Athletics Federations (IAAF).
Former London Marathon race director Dave Bedford said he alerted Lord Coe to problems within the IAAF in August 2014 but Lord Coe said he never opened the emails from David Bedford and instead forwarded them straight on to Beloff.
The Culture Media and Sport Committee has now formally invited Lord Coe to give further evidence in front of Parliament.
Lord Coe had previously told MP's in December 2015 he didn't know anything about corruption within the IAAF until he became president.
Bedford's evidence last week was that he rang and emailed Lord Coe in August 2014 and alerted him to corruption relating to Russian marathon runner Liliya Shobukhova.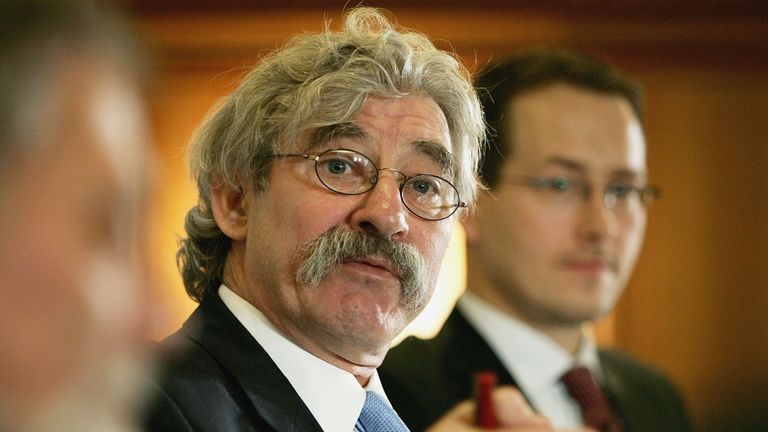 Coe's response says he "will do what I can to help the Select Committee" but added it was "not clear to me at all what these unanswered questions are".
Committee chairman Damian Collins responded: "In the course of David Bedford's evidence we learned that he had telephoned and spoken to you in August 2014 about the email before sending it to you. We also understand that you were invited to meet a representative of the Russian whistleblowers in 2014. David Bedford told the Committee that, in his view, you were aware at least in general terms of the allegations the whistleblowers had made.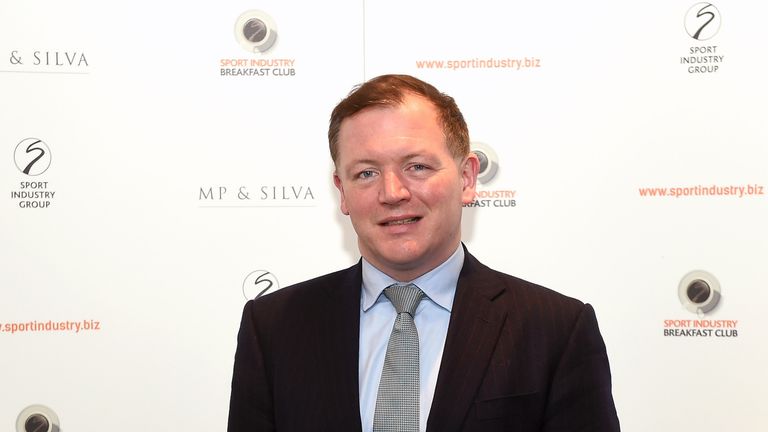 "When you gave evidence to this Committee on December 2, 2015, you told us you did not know about specific allegations about Russian doping and corruption until Hajo Seppelt's documentary about the IAAF was broadcast. We wish to pursue this discrepancy.
"We also infer from the text of your email exchange with Michael Beloff QC that you had sent him an earlier email relating to the information David Bedford had sent you. We would be grateful if you would send us a copy of your full exchange of emails with Michael Beloff, relating to the information you received from David Bedford."