Russian pair disqualified from London 2012 after new tests reveal doping
By PA Sport
Last Updated: 30/11/17 5:14pm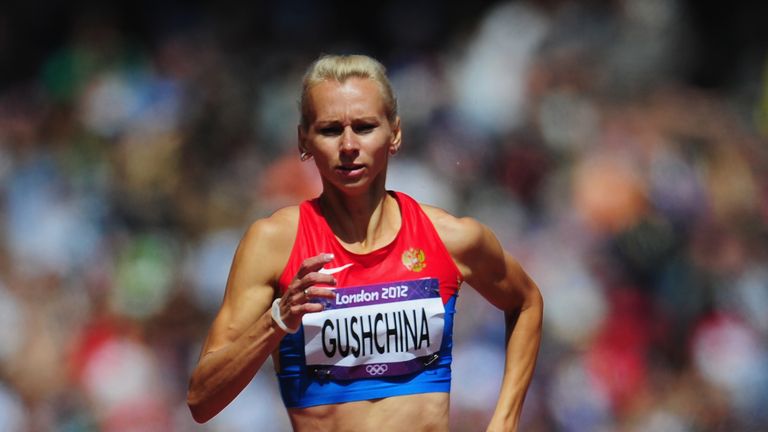 Two more Russian athletes have failed drugs tests from the London 2012 Olympic Games, the International Olympic Committee has announced.
Anna Nazarova, who finished fifth in the women's long jump, and the 400 metres runner Yulia Gushchina have both been disqualified from their respective competitions.
Gushchina finished 15th in the individual event and won silver in the 4x400m relay. That is a medal which has already been stripped from Russia after a previous doping case involving Gushchina's team-mate Antonina Krivoshapka.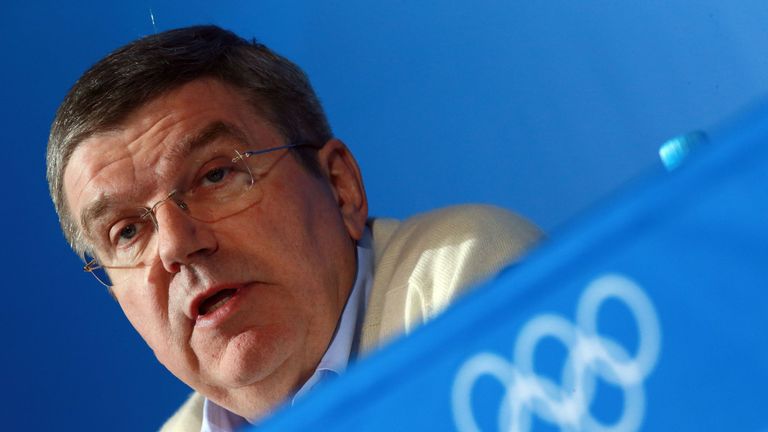 The results were part of a re-test of samples from almost 600 athletes at the Games, in line with the findings of the McLaren Report in December 2016.
The latest results mean that of 226 samples taken specifically from Russian athletes, 21 have been deemed worthy of sanction by the IOC's disciplinary commission.
Both Nazarova and Gushchina tested positive for the banned anabolic steroid turinabol, while Gushchina also tested positive for stanozolol.
In each case, the IOC said: "The Russian Olympic Committee shall ensure full implementation of this decision".