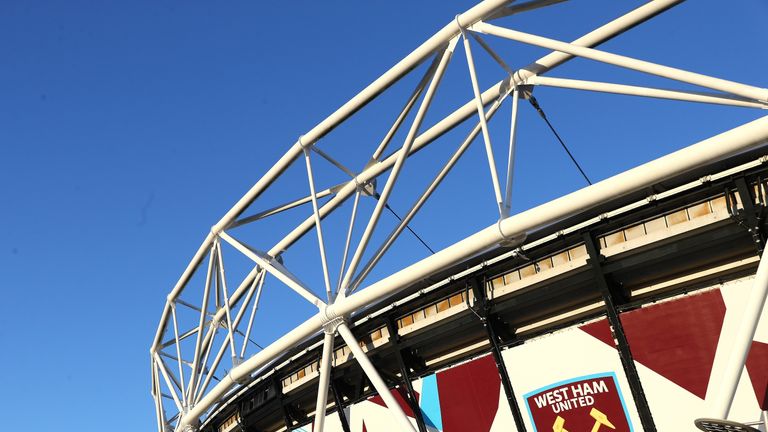 Major League Baseball teams the New York Yankees and Boston Red Sox will play two games at London's Olympic Stadium next summer, Sky Sports News understands.
An official announcement concerning what will be MLB's first regular-season games in Europe is expected next week and the games are set to take place on June 29-30.
Yankees manager Aaron Boone said before Thursday's game at Houston: "I've never been to London, so I'm looking forward to that.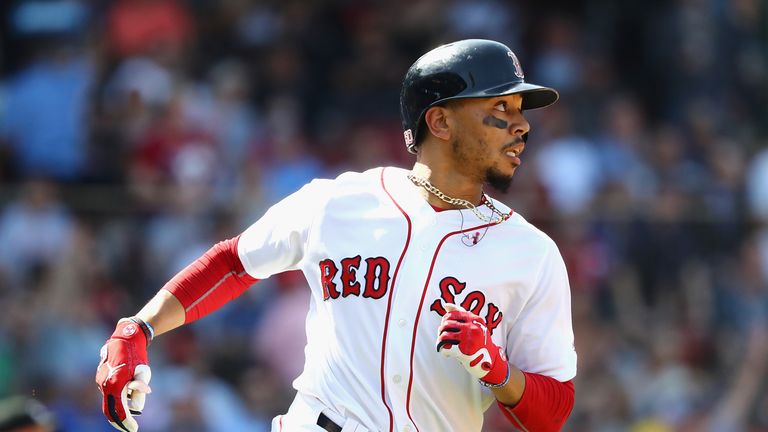 "(It will) grow our game, obviously, in Europe and hopefully getting two big teams out there will be a great thing for the sport."
Baseball officials have long hoped for games in London and the Olympic Stadium - which is in its second season as the home of Premier League side West Ham - is wider than other large stadiums in the area and can best accommodate the dimensions of a baseball field.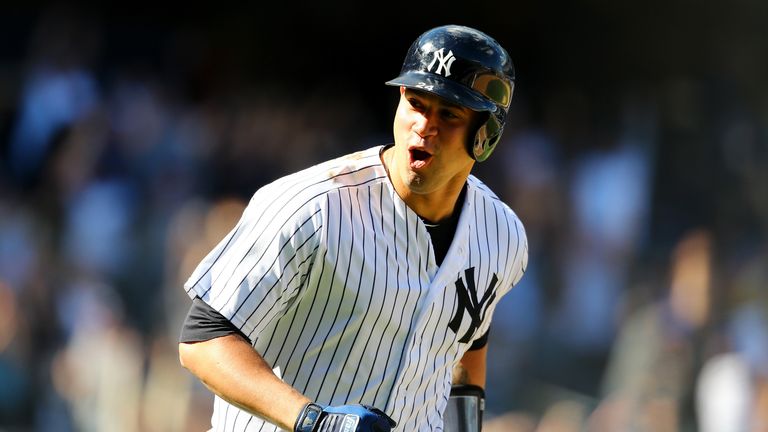 The NFL has played regular-season games annually in London since 2007, holding 18 games at Wembley and three at Twickenham.
Three more NFL games are scheduled for this year, including one at Tottenham's new stadium.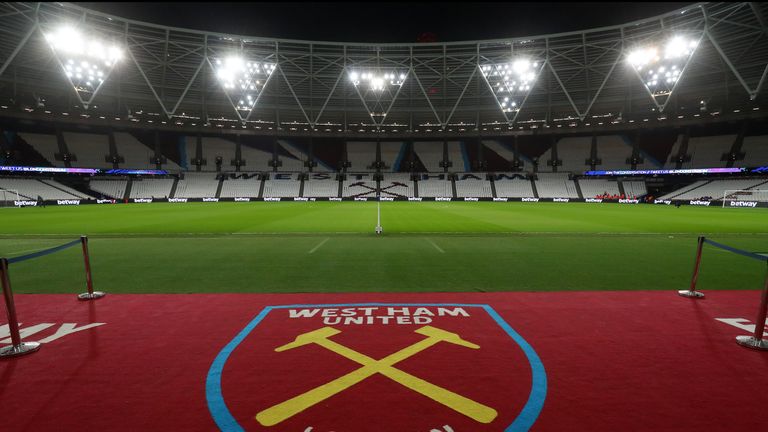 The NBA has played eight regular-season games at London's O2 Arena since 2011, while the NHL opened its 2007-08 season at the O2 Arena, with two games between the Los Angeles Kings and the Anaheim Ducks.