Zara Tindall underlines desire to feature for Team GB at Rio Games
By PA Sport
Last Updated: 04/05/16 5:38pm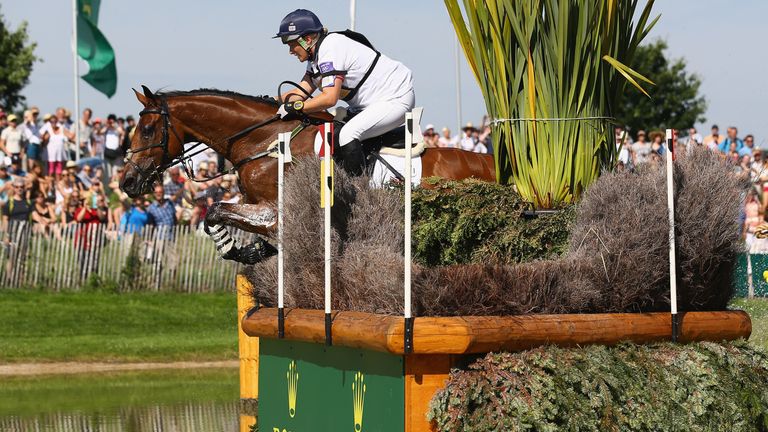 Zara Tindall has underlined her desire and determination to feature in the Great Britain selection shake-up for this summer's Rio Olympics.
Former world champion Tindall returns to four-star eventing at the Mitsubishi Motors Badminton Horse Trials - which start on Thursday - with her London 2012 team silver medal-winning ride High Kingdom.
The 15-year-old gelding missed almost all of last season after suffering a freak stable accident just before dressage at the Rolex Kentucky event in the States.
It means the horse has still to qualify for Rio, although that should be achieved at Badminton if Tindall and High Kingdom go anywhere near their usual level of performance.
"I would love to go to another Olympics," said Tindall, the Queen's second-eldest grandchild.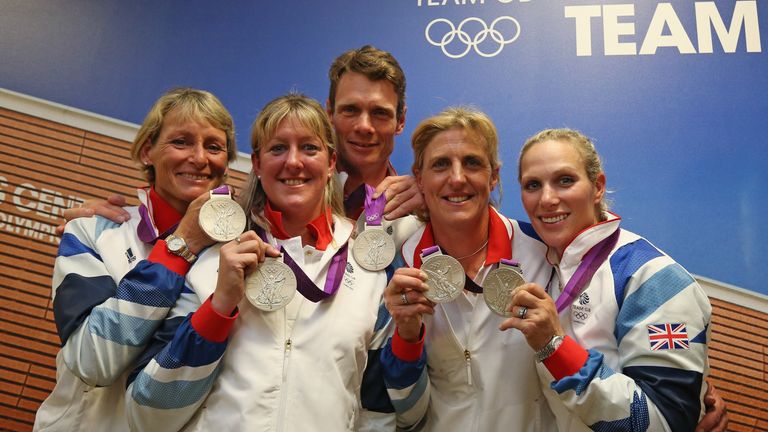 "I am very lucky to have gone to London. When we finished there, the next one seemed like forever away. It's the place to be. It is where you want to be, with the rest of the world's sport. It is a unique championship and to be able to represent your country there is phenomenal.
"I have got to have good qualifying, and it is also about having a good result. It would be amazing to go, and it is something we are all working towards, but it is competition by competition. I am really looking forward to it. I haven't been here for a couple of years, and it is always nice to have a horse that is able to run at four-star level.
"There are so many in the frame for Rio but at the end of the day, if you don't get enough consistent results, you are not going to go anyway."
Tindall, 34, will be among the leading British challengers chasing a Badminton top prize of £80,000, although this year's event is notable for the absence through various reasons of defending champion William Fox-Pitt, three-time
winner Pippa Funnell and New Zealand's former world number one Andrew Nicholson.
In terms of the Rio picture, a considerable focus will be on British riders like Tindall, Shropshire-based 2009 Badminton winner Oliver Townend, plus 2015 European Championship campaigners Nicola Wilson, Gemma Tattersall and Laura Collett.
The British selectors are due to announce a four-strong team for Rio in early July.