Fortnite players to watch out for in 2019
By Jacob Hale of GINX Esports TV
Last Updated: 07/02/19 6:04pm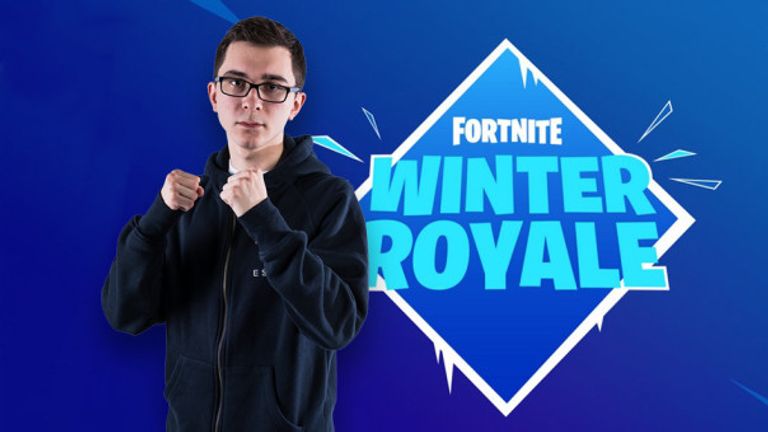 It feels like forever that Fortnite has been in our lives. Over the last 12 months, many players have turned their lives around through Fortnite events and the $100m year one prize pool that is slowly dwindling.
Pro players such as Turner "Tfue" Tenney and Austin "Morgausse" Etue took home large chunks of money in the Summer and Fall Skirmish Series', with Tfue himself being the highest earning Fortnite player at nearly $500,000 in prize winnings alone, without even considering salary, revenue streams from Twitch and YouTube and whatever else he may be involved in.
Simply put, Fortnite has changed lives and will continue to do so throughout 2019, right through to the Fortnite World Cup which, while there is no set date, Epic aim to host towards the tail end of the year.
But what players do I expect to make a splash in the coming months? Let's take a look.
Jesse "X2Twins Jesse" Eckley
X2 Jesse won the recent Australia Open, and he'll be joining his twin brother x2 Jordan for the upcoming ESL Katowice Royale.
At the Australia Open, Jesse played nearly perfect for most of the tournament - including three consecutive round wins with a total 1 kill. It may not have been the most entertaining way to play, but when survival is the game - Jesse is one of the best.
Dmitri "Mitr0" Van de Vrie
As well as the next entrant, Mitr0 may be one of the most underrated Fortnite players on the competitive scene.
Throughout the Fall Skirmish and Winter Royale, Mitr0 consistently placed amongst the top players and is challenging to be one of the best players in Europe.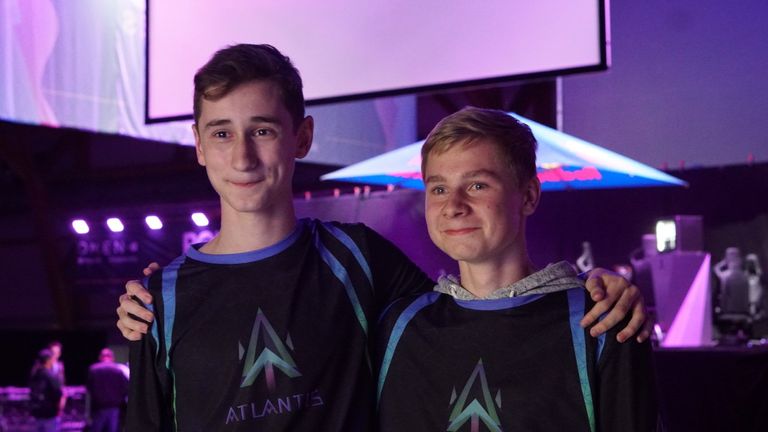 Mitr0's game knowledge is second to none and his mechanical ability is often infallible. He isn't afraid to use the mid-game to perfect his loot where other players would be turtling and playing it safe, whilst his aggressive play style compliments this mentality.
Anthony "ZexRow" Colandro
ZexRow has already seen his fair share of success in Fortnite, but perhaps not as much as he deserves.
Like Mitr0, ZexRow's results seem to be better in duos than in solos, including a win in the first week of the Fall Skirmish Series alongside VapeJesus and a third-place finish at TwitchCon alongside Vinny1x.
In customs amongst his peers, we often see ZexRow taking wins and accruing a healthy amount of points, becoming one of the more recognisable names amongst the Fortnite elite in North America.
That said, he'll need to start performing well on a more consistent basis at LAN tournaments to truly push into the upper echelon of Fortnite talent - something I'm sure he could do this year.
Martin "MrSavage" Foss Andersen
Despite not yet being old enough to compete in official tournaments, MrSavage has proven time and time again that he's one of the best players in Europe, as accentuated by NRG Esports picking him up.
MrSavage can often be seen teaming with Team Secret's Kyle "Mongraal" Jackson, who is also too young to compete. Together they consistently beat out pro players, and MrSavage even placed second in the Winter Royale EU qualifiers.
Though he may not be able to compete in the Epic-ran tournaments, it's worth keeping an eye on MrSavage this year as he's bound to blow up.
Clément "Skite" Danglot
The last name on this list, Skite is a player very well known in his home nation of France but hasn't quite made it international yet.
After a host of near misses and underperformances throughout 2018, Skite closed out the year by winning the EU Winter Royale, beating out better-known players such as Mitr0 and ZexRow.
Unlike most of this list, Skite excels in solo play. Not having to play around a teammate and being able to shine individually puts Skite at the forefront of the European scene, and he needs to be watched closely by other pro players when it comes to solo tournaments.
You can keep up with everything Fortnite with GINX Esports TV's Fortnitely, a bi-weekly show covering updates, esports, gameplay and more.
For the latest from the world of esports, go to GINX Esports TV.