IPC President Andrew Parsons defends classification system
By PA Sport
Last Updated: 10/11/17 5:43pm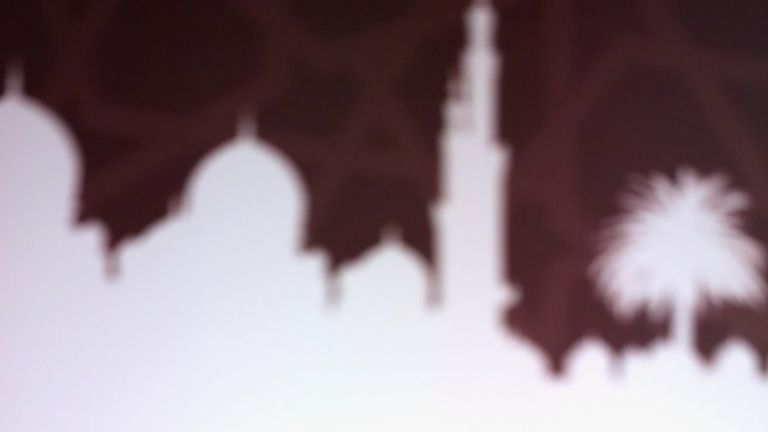 International Paralympic Committee (IPC) president Andrew Parsons has rejected claims the classification system is broken.
British Paralympic sport has been rocked by recent claims that some athletes are attempting to cheat the system in order to be placed in classifications where they will have a physical advantage over their rivals.
These allegations were aired at a Digital, Culture, Media and Sport committee hearing last month in Westminster, where MPs were told the classification system is not "fit for purpose."
During this hearing, sports lawyer Michael Breen, the father of world T38 long jump champion and former Sky Sports scholar Olivia Breen, named Paralympic T38 100 metres champion and world record-holder Sophie Hahn as an athlete who has been wrongly classified.
Hahn, the British Paralympic Committee, the IPC and UK Athletics have denied the allegation and Parsons spoke out on Friday to defend the classification system.
"The classification system is fit for purpose and is very robust across all sports," said Brazilian Parsons, who replaced Britain's Sir Philip Craven as IPC boss in September.
"But we know it is important it must evolve with time and we will use more technology and improve our relationship with classifiers to make sure it stays robust and evidence-based.
"We are very aware of the debate in the UK and I am shocked to hear people say the classification system is broken - I don't believe that."
The former IPC vice-president said the Bonn-based organisation has already addressed several cases raised by national Paralympic committees and parents of athletes but not found any evidence of intentional misrepresentation.
"To be honest, I think there's been a little too much accusing athletes of cheating - I think it's really unfair for them to be accused of abusing the system," Parsons added.
"I certainly believe the system works and we are very focused on dealing with this now and for the long term, so we also want to give athletes the opportunity to raise concerns and specific cases through due process."