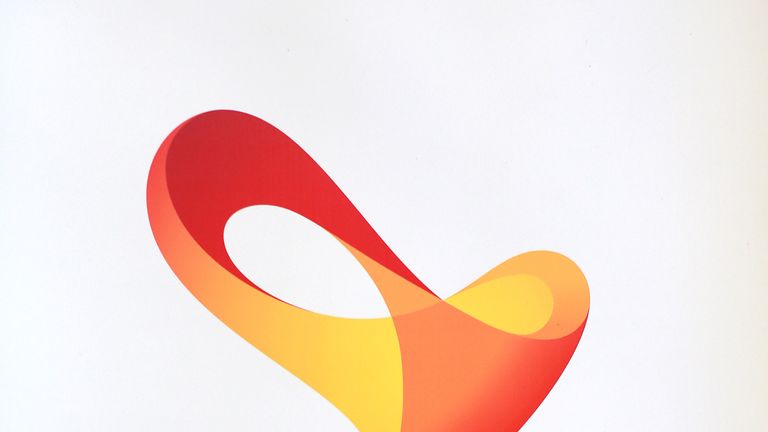 British Athletics is to review its classification procedures following the Rio Paralympics, the British Paralympic Association has said.
All 22 Paralympic disciplines have sport-specific classification criteria to ensure athletes are grouped together based on their functional ability.
The International Paralympic Committee and BPA acknowledge that as no two individuals or their impairments are the same, there will be differences of functionality within classification groups.
Some may try to manipulate their classification - a system which can be likened to sports with weight divisions - to boost their chances of sporting success.
The IPC has investigated alleged cases of "intentional misrepresentation" - where an athlete is deliberately entered in a more favourable class, against rivals whose impairments have a greater effect on their functional ability - but found insufficient evidence to take cases forwards.
The Guardian on Saturday raised concerns over classification in British Athletics.
And the BPA, which is responsible for the British Paralympic team, says British Athletics is to conduct a review after the Rio Games, which begin on Wednesday.
"The classification procedure is designed to minimise discrepancy and maximise fairness in competition," a BPA statement read.
"We are aware that some allegations were made to the IPC in recent months and that these were investigated and concluded no changes to athlete classification were required.
"We are aware of British Athletics' intention to review their classification processes after Rio 2016 and fully support this, as regular review of processes is good practise.
"The British Paralympic Association is committed to our belief in fair sport, and so remains fully committed to supporting any investigation of intentional misrepresentation and supports strong sanctions for any individual found guilty of this."
Strong sporting performances on their own are not indicative of individuals attempting to manipulate the classification system; athletes are trying to be the best they can be in Paralympic sport, just like in any other sporting sphere.
Sport-specific classification officials can amend an individual athlete's status at a competition. And there are numerous examples of individuals being re-classified or de-classified.
The IPC said in a statement: "The IPC firmly acknowledges that the classification environment requires continued attention.
"Paralympic sport is evolving all the time and more and more athletes are now full-time and benefiting from world class training regimes. As a result, athletes across all Paralympic sports are producing better performances across the board.
"Just because there are new athletes delivering better performances, it does not mean they are in the incorrect class."