Sir Mo Farah to make decision on next marathon event this week
By Press Association
Last Updated: 07/06/18 6:46pm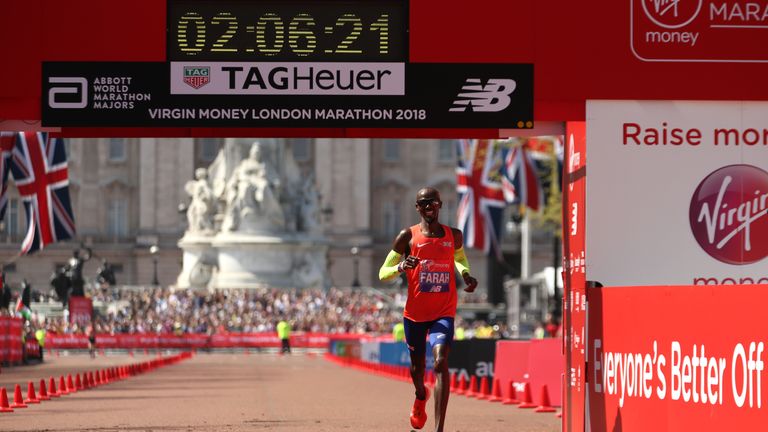 Sir Mo Farah will decide whether to run his next marathon in Chicago or New York by the end of the week.
The four-time Olympic champion posted a British record at the London Marathon in April as he finished third behind Kenyan winner Eliud Kipchoge.
Farah is now weighing up whether to take on the 26.2-mile race in Chicago next in October or wait to take on the New York route four weeks later.
He said: "I feel great, the London Marathon went well and I did as well as I could. I came away with the British record even though it was a hot day.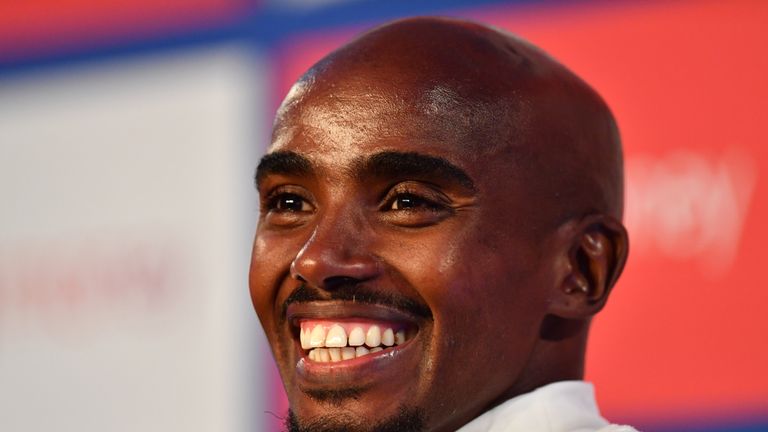 "Next is another marathon, either Chicago or New York. We will decide at the end of the week.
"It was supposed to be last week but it is slightly delayed. Next week we will know exactly what will be happening."