British Basketball's future hangs in the balance with governing body's money set to run out
MPs to debate crisis facing British Basketball in Westminster on Tuesday
By Sky Sports News
Last Updated: 19/02/18 10:50pm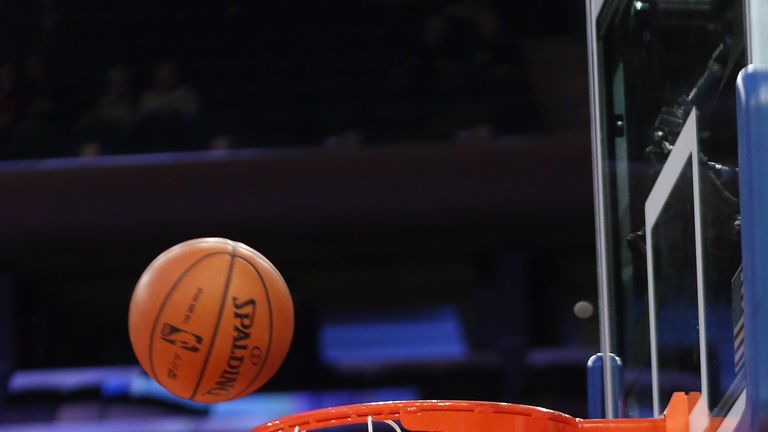 Great Britain's basketball teams could be disbanded because of a funding shortfall of almost £1m.
With emergency funding from Sport England set to end, British Basketball chief executive Lisa Wainwright warned last week the organisation will soon run out of money to fund its eight teams.
If basketball's national governing body collapses, the International Basketball Federation (FIBA) is likely to move to suspend Britain and the Home Countries from international and European tournaments. This could include the 2018 Commonwealth Games, which gets underway in Australia in six weeks' time.
The crisis facing British Basketball is to be debated by MPs at Westminster Hall on Tuesday.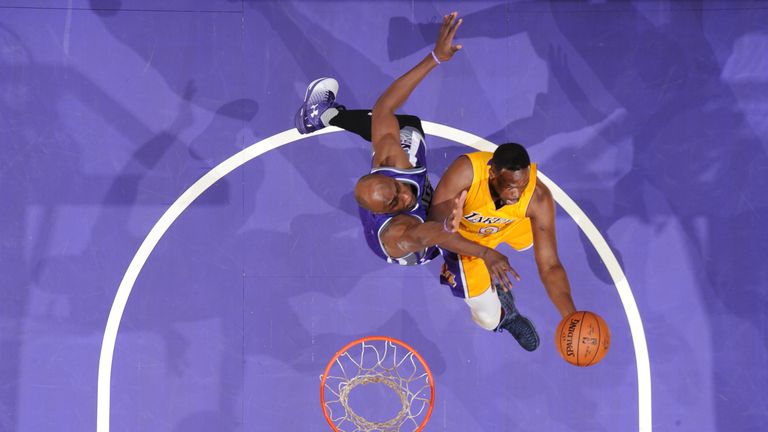 British Basketball lost its funding from UK Sport - the body responsible for funding sport at the elite level - in 2014, and has relied on financial assistance from grassroots-focused agency Sport England.
UK Sport prioritises its resources to protect and enhance team GB's existing medal potential. Between 2014 and 2017 they distributed £350m of taxpayer and National Lottery money, including £19m for canoeing and £7m for shooting.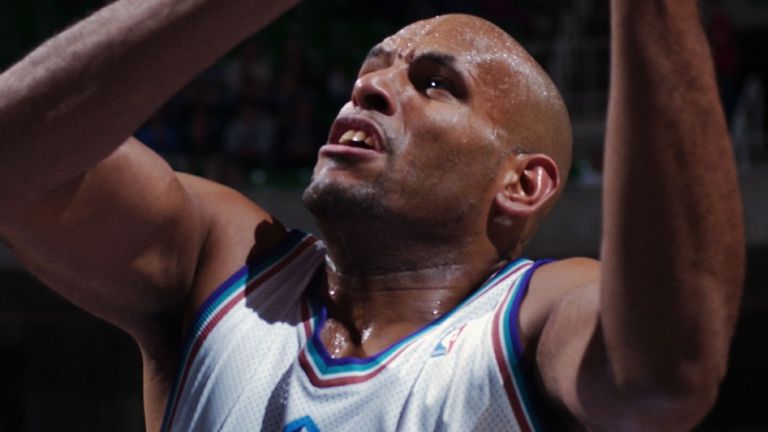 Basketball attracts players from a wide diversity of backgrounds. More than half (58%) of the sport's adult participants are from BAME groups. At professional level this rises to 75% at men's senior level and 85% at men's U20 level.
GB Women star Temi Fagbenle, who plays for Women's NBA team Minnesota Lynx, last week slammed UK Sport's decision to continue their policy of not funding British Basketball.
"I feel like they are trying to rip the GB shirts off our backs," she said.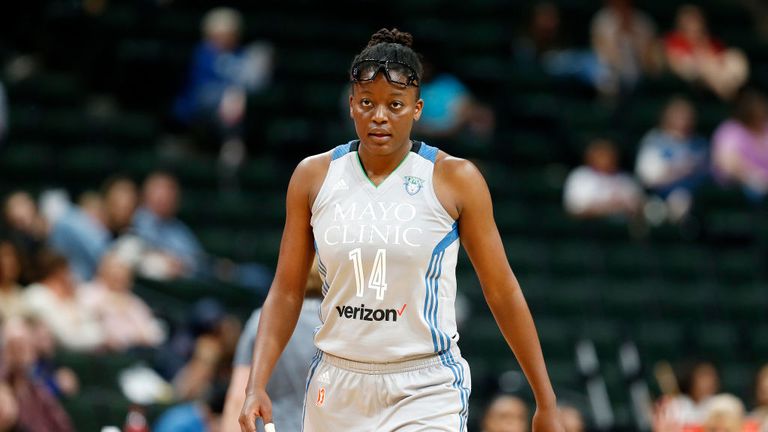 "Just look at the athletes on the basketball teams - a lot of us are from ethnic minorities and/or grew up in working-class households.
"When I see sports like modern pentathlon (£6m funding) and skeleton (£6.5m funding) which, it is important to note, aren't popular in inner city or working class communities, get millions of pounds in funding, I wonder what sort of world the powers that be are living in, and what agenda they are trying to push."