Sky's partner 'Turn the Tide on Plastic', a team competing in the round-the-world Volvo Ocean Race, had a dramatic start to their race.
The team had a close call with one of the spectator boats as they tried to navigate the tricky course.
The boat was one of seven that left Alicante on Sunday afternoon on Leg 1, a 1,450 nautical mile sprint to Lisbon.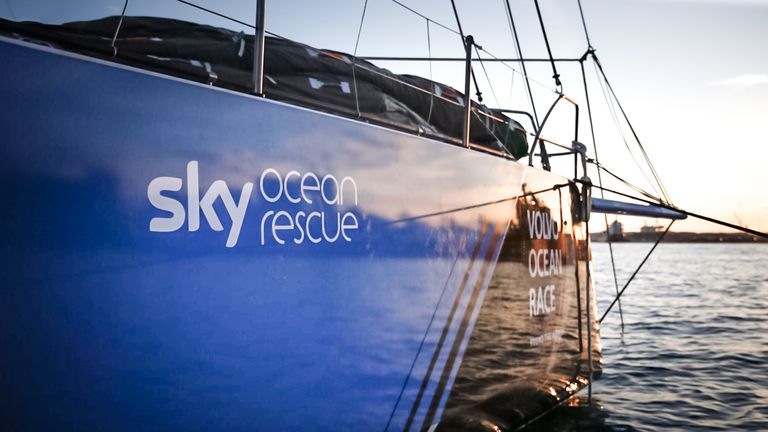 The gruelling eight-month race is expected to finish in The Hague around June 25 next year.