Helen Housby understands why Jade Clarke has joined the Adelaide Thunderbirds
By Richard Damerell
Last Updated: 28/02/16 11:38am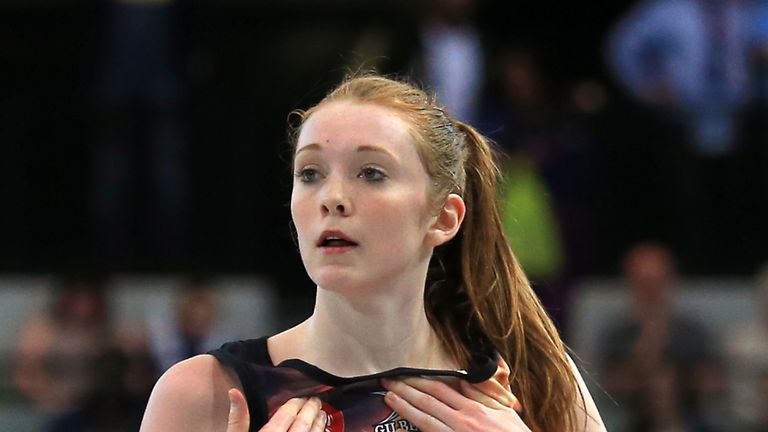 Helen Housby has backed Jade Clarke's shock decision to move from Loughborough Lightning to the Adelaide Thunderbirds.
The England star revealed her surprise switch to the ANZ franchise last week, which has been greeted with dismay by Loughborough, who will only have Clarke for three more games.
Sky Sports netball experts also raised concerns about her departure from the Vitality Netball Superleague, but Housby insists she understands why her international team-mate could not turn down an approach by the Thunderbirds.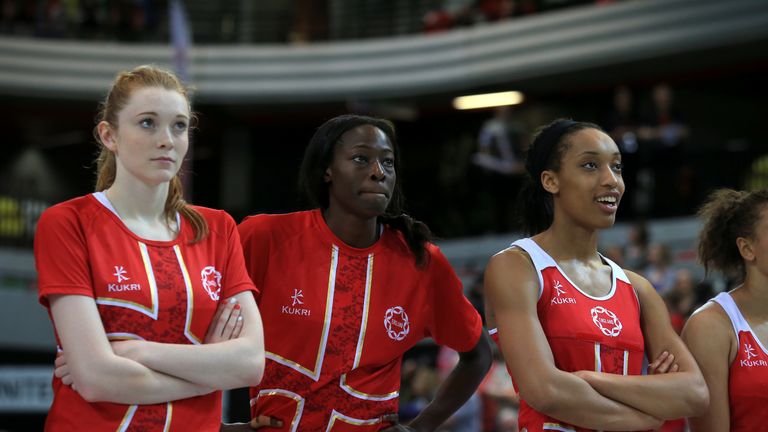 Any opportunity you get to play in the ANZ is a massive one and I think you've got to take it.
Helen Housby
"I was surprised to see Jade go, I think like everybody else," Housby told Sky Sports. "But from a player perspective, I'm pleased for her. Any opportunity you get to play in the ANZ is a massive one and I think you've got to take it. 
"Jade is one of those players that wants to get better and she wants to improve. They have offered a position and I would have probably taken it, if I had been in her position as well. 
"It is sad for Loughborough, because she is one of their best players and obviously she is a bit of a talisman of that team.
"It's sad for the Superleague in general, because she is such a great player and I love playing against her and seeing her out on court. But I think it's such a great opportunity to play over there in that league and I wish her all the best of luck."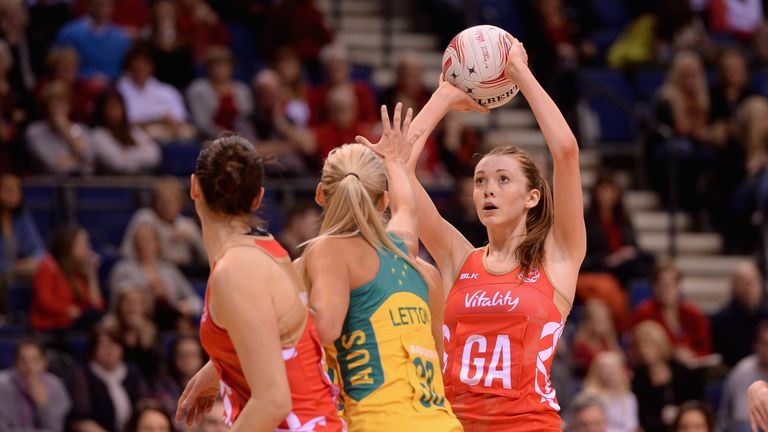 Housby, who is considered one of Britain's hottest talents, admits she could consider a switch to the southern hemisphere at some stage in her career, but her immediate future lies with Manchester Thunder.
The 21-year-old shooter said: "I'm not thinking about it right now, playing in the ANZ, because I've got one more year of University left and I've still got things to sort out over here. But definitely in the future I would love to play over there, in Australia or New Zealand. 
"It would be great to test yourself against the world's best, week in week out, and see what that league is like. So yes, I would definitely think about it for the future."   
Watch Housby and the Manchester Thunder play against reigning champions Surrey Storm on Monday night, from 7.30pm on Sky Sports 3.