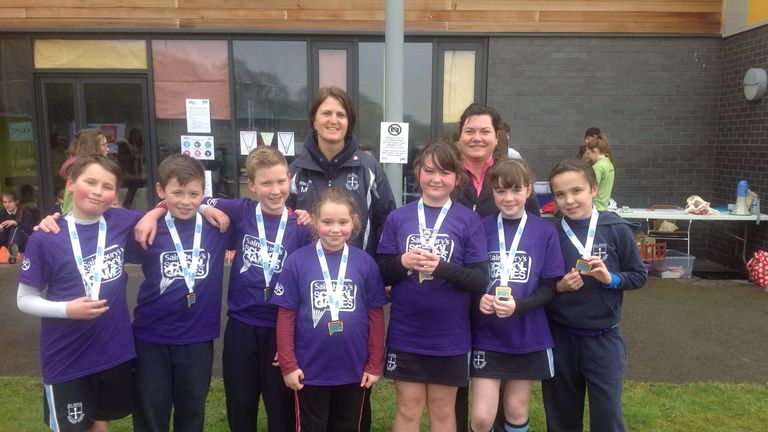 Sky Sports offers you unprecedented coverage of live Netball, including the Superleague, England internationals and this year's World Cup in Sydney.
But we also recognise the importance of celebrating grass roots success and encouraging young to netballers achieve their dreams, and hopefully become the next England stars.
Each month we'll bring you a local success story.
This time we get news from Warwickshire, where the county finals gave young players got the chance to shine...
Last week saw the first ever fully inclusive Sainsbury's Level 3 School Games netball competition take place in Coventry.
Organised by CSW Sport and England Netball, the 2015 Warwickshire county finals, saw the addition to the programme of netball for players with learning difficulties, alongside the High 5 and Year 7 Secondary competitions.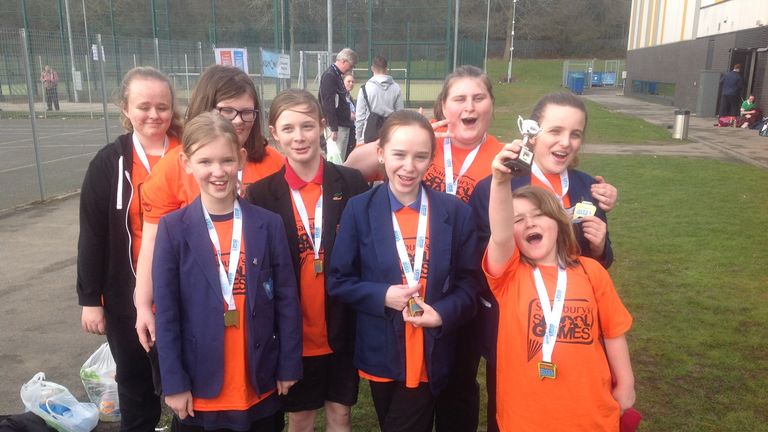 Twenty one school teams from the Coventry, Solihull and Warwickshire sub region took part in a day of highly contested matches in their respective categories.
Fourteen and fifteen-year-old Sports Leaders from Rugby secondary schools umpired the morning High 5 competition that saw All Souls Primary from Coventry West emerge victorious having overcome last year's winners St Martins in the final, with Willenhall Primary finishing in third place.
The Year 7 competition saw some highly skilled young players battle it out over seven rounds of matches, with Solihull School dominating throughout, taking top honours by beating Kings High in the final.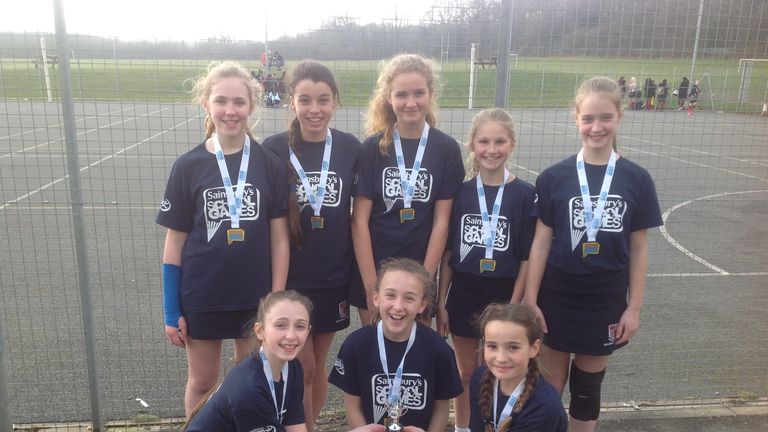 The competition for players with learning difficulties was supported by Myton School Sports Leaders who helped coach the players as well as umpire the games.
Teams from Round Oak, Woodlands, Hazel Oak, Campion/Myton and Oak Wood schools competed in a round robin event that saw the final result decided on goal difference. The combined team from Campion and Myton School narrowly beat Woodlands from Coleshill to finish in top spot with Round Oak coming third.
Warwickshire Netball Development Officer Sarah Taylor was thrilled with the event: "Working closely with local partners enabled us to bring together, in one event, so many different sectors of the netball community.
"It was fantastic that with the support of CSW Sport and our local School Sport Partnerships, we have been able to introduce an inclusive approach that not only benefits the players but also helps develop our Young Sports Leaders that are just starting on the officiating and coaching pathway."
Watch live Netball exclusively on Sky Sports, for more information on live games head to www.skysports.com/watch/netball-on-sky
Buy tickets to Netball Superleague and England international games with Sky Tickets. For more information head to http://tickets.sky.com/Netball/