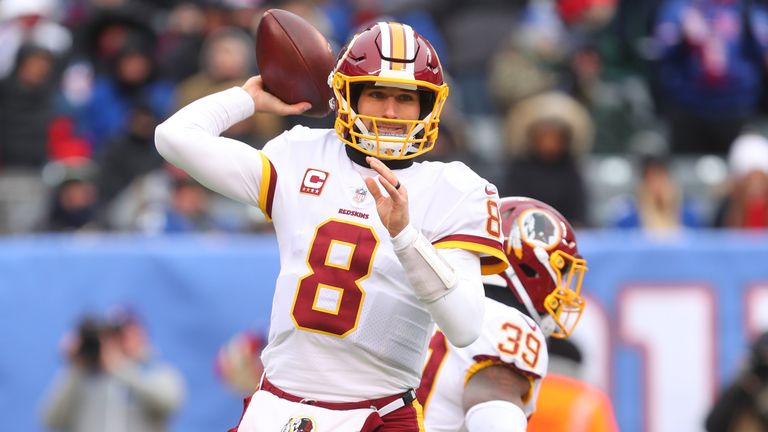 Quarterbacks Kirk Cousins and Case Keenum will both become unrestricted free agents on March 14 after they remained untagged following Tuesday's deadline.
Recent reports suggest the Minnesota Vikings is the most likely destination for Cousins, although the New York Jets, Denver Broncos and Arizona Cardinals are all also reportedly keen on the 29-year-old Pro Bowler.
Cousins, who was franchise tagged by the Washington Redskins in each of the last two offseasons, tweeted a high school photo of himself and the message: "Next week is now officially the first time since 2007 that I'll be choosing where to play football. I'm open to suggestions. #freeagency."
The Vikings' potential interest in Cousins might have been a factor in their decision not to tag Keenum, who is coming off of a career season after five years in the league as a backup or stuggling starter.
Ultimately, just five players received the franchise tag this offseason, the lowest number of players since 2006, while one other (the Chicago Bears' Kyle Fuller) received the transition tag.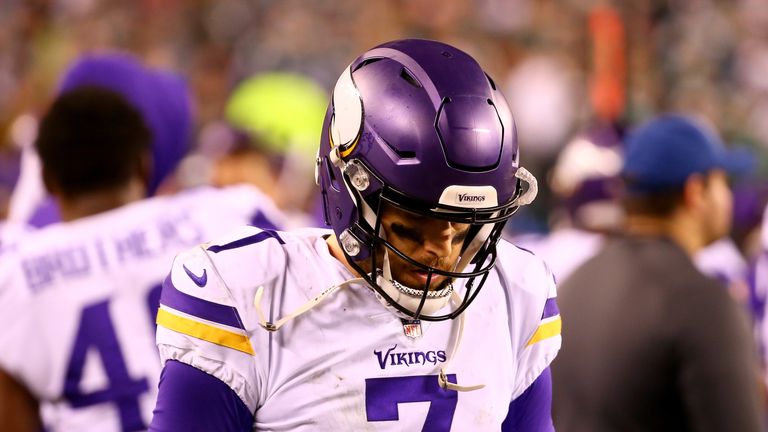 Other prominent names that went untagged and will now hit unrestricted free agency include running back Carlos Hyde, receivers Allen Robinson and Sammy Watkins, offensive linemen Andrew Norwell and Justin Pugh and defensive tackle Sheldon Richardson.
Another potential tag candidate, Panthers kicker Graham Gano, reached an agreement on a four-year extension before Tuesday's tag deadline.