Michael Bennett and Richard Sherman could leave Seattle Seahawks
By Andy Charles
Last Updated: 07/03/18 9:32pm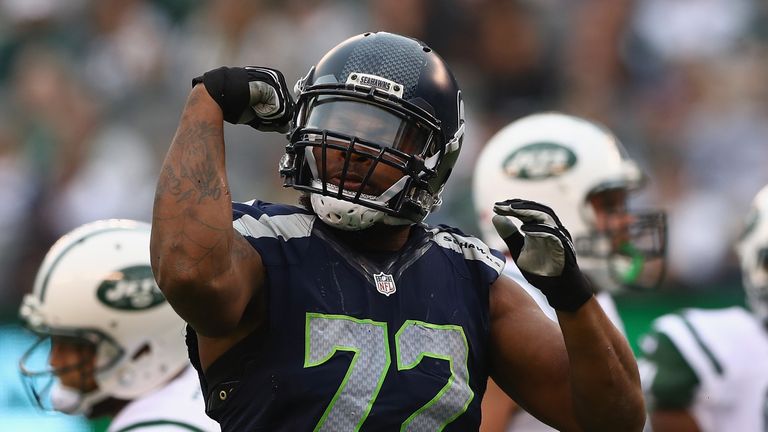 The Seattle Seahawks could start next season without two of their defensive stars, Michael Bennett and Richard Sherman.
NFL Network Insider Ian Rapoport reported on Wednesday that Bennett will be traded to the Philadelphia Eagles, along with a seventh-round pick, for wide receiver Marcus Johnson and a fifth-round pick.
The 32-year-old defensive end has been a possible trade chip for the Seahawks, who would save more than $5m against the salary cap with the move.
Any deal cannot be officially completed until March 14.
Bennett's impending arrival in Philadelphia, a team with cap issues of their own, could mean the end for a number of their Super Bowl-winning team, including wide receiver Torrey Smith and tight end Brent Celek.
Reports earlier on Wednesday suggested cornerback Sherman was also leaving Seattle, reportedly already having told team-mates he would not be back for an eighth season.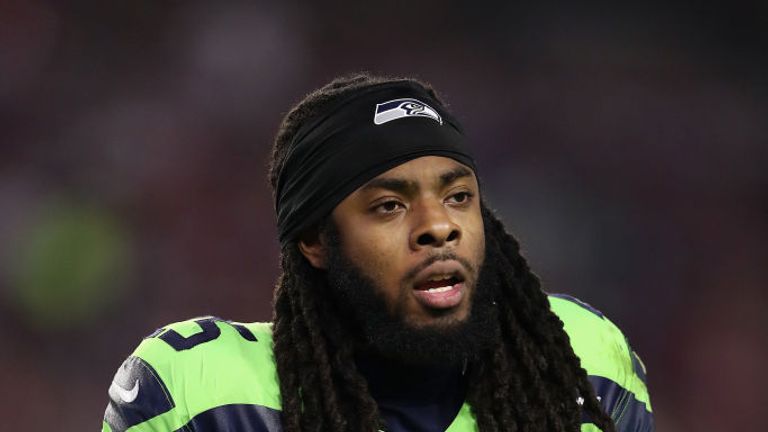 Sherman, who has only ever played for the Seahawks since being drafted in the fifth round of the 2011 Draft, has since told ESPN nothing has been decided about his future.
When asked about the reports by ESPN's Josina Anderson, Sherman replied: "I'm good. Not sure what that's about... haven't been told anything."