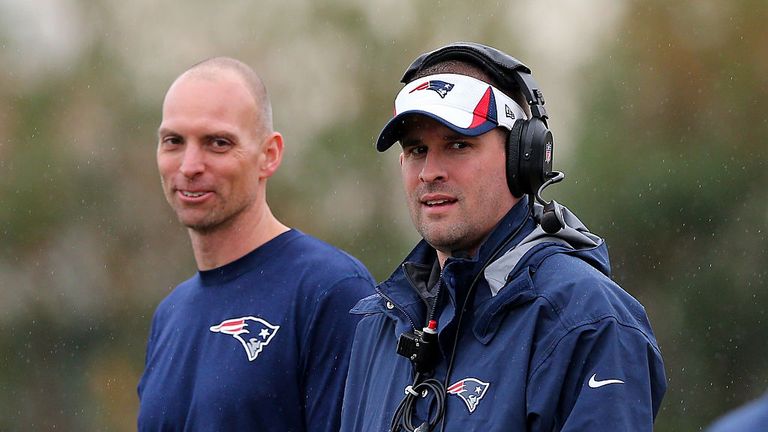 Newly-appointed Miami Dolphins head coach Brian Flores has raided former team New England Patriots to lure quarterbacks coach Chad O'Shea to Florida.
O'Shea, who coached alongside Flores in Super Bowl LIII on Sunday, joins the Dolphins as the team's new offensive co-ordinator.
The 46-year-old coached in three Super Bowls with New England and was wide receivers coach last season.
O'Shea is not new to Miami. His father was the head trainer for the University of Miami Hurricanes under Howard Schnellenberger.
Formerly the captain and starting quarterback at Houston, O'Shea broke into coaching in the NFL by taking an unpaid position under then-Kansas City Chiefs coach Dick Vermeil in 2003.