Melbourne Cup-winning jockey Corey Brown is hopeful of a successful second visit to Ascot for Saturday's Duty Free Shergar Cup.
Brown's sole previous ride at the Berkshire venue came in 2015 when he partnered Singapore raider Emperor Max to seventh place in the QIPCO British Champions Sprint.
Since then, Brown has won the Melbourne Cup for a second time, when he rode Joseph O'Brien's Rekindling to victory at Flemington Park in November.
Brown is set to partner another European hope in this year's race, having been booked for the ride on Chester Cup winner Magic Circle, but he will first try to help the Rest of the World team to victory at Ascot on Saturday.
He will be part of a strong team with Japan legend Yutaka Take and Hong Kong-based Joao Moreira.
The Rest of the World take on teams from Europe (Per-Anders Graberg, Andrasch Starke and Gerald Mosse), Great Britain & Ireland (Adam Kirby, Fran Berry and Pat Cosgrave) plus a Girls team which features Hayley Turner, Hollie Doyle and Josephine Gordon.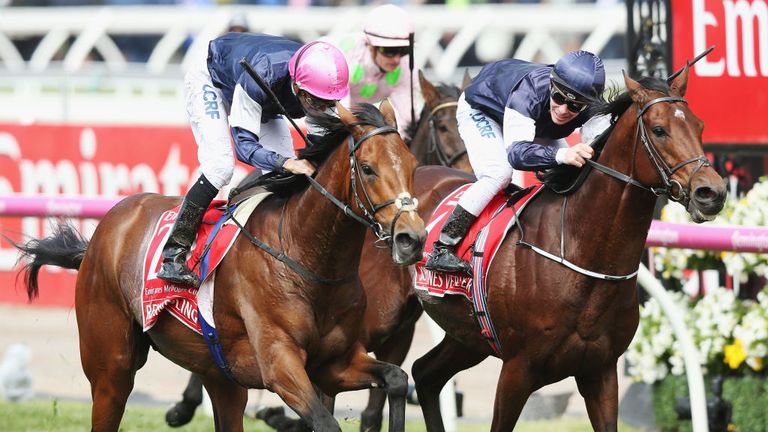 "I love jockeys' competitions. I'm really looking forward to riding in the Dubai Duty Free Shergar Cup and then will be participating in another one at the end of September in Singapore," Brown said.
"I've been trying to ride in the Shergar Cup for many years now and I finally met the right people to get myself on the team.
"I'm looking forward to the weekend and hopefully I can draw a nice few horses. I think our team is very strong.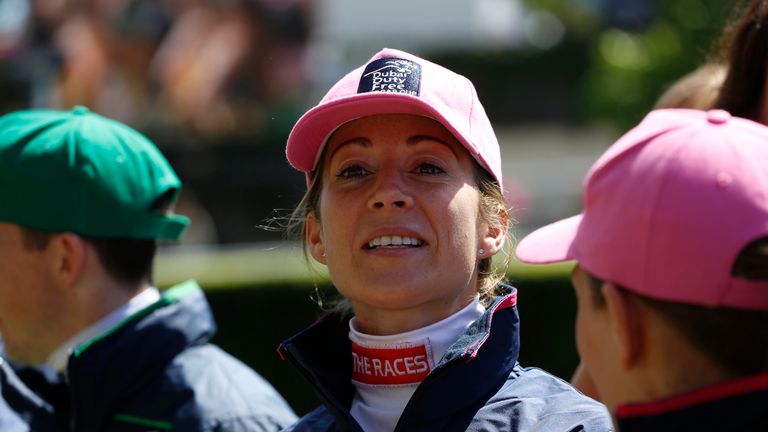 "I've ridden with Joao Moreira and Yutaka Take on numerous occasions. If you look at both of their CVs, they have some special victories in big races and lots of wins under their belts, so it's great to ride with them.
"I have never seen a jockey in all my years to hold his form at such a high level like Joao - he has broken records consistently for the last eight to 10 years, while Yutaka is a superstar and an idol in Japan. Our team has plenty of depth in it.
"It's a big plus that they have also both ridden at the track before, so it's really exciting to be competing in the same team as these guys."