Rugby League World Cup: Matty Hadden of Oxford called into Ireland squad
Ireland coach Mark Aston has called youngster Matty Hadden into his World Cup squad in place of Simon Grix.
Last Updated: 21/10/13 12:23pm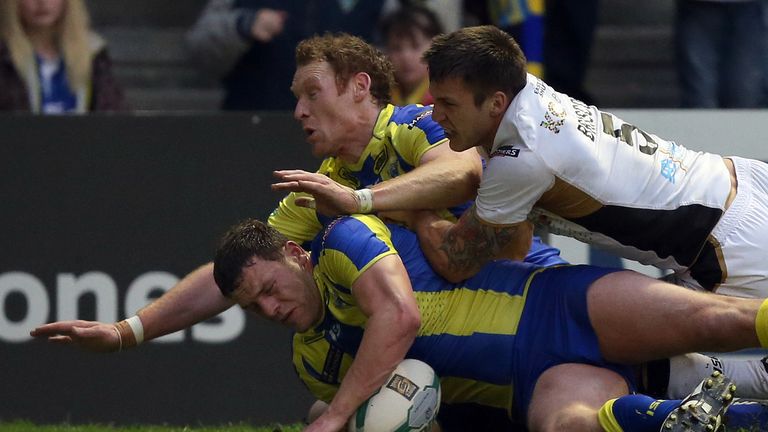 Hadden, who spent the 2013 season with Championship One club Oxford, replaces Simon Grix after the Warrington back-row forward withdrew in order to undergo close-season surgery.
"When I made the phone call, Matty could not contain his excitement," Aston said.
"It's a great opportunity for him to mix with the likes of Brett White and Pat Richards."
Aston's 24-man squad came together at the University of Central Lancashire in Preston, which will be their base for the tournament, at the weekend.
Ireland open their Group A campaign with a game against Fiji at Rochdale on Monday October 28, with the winners likely to join Australia and England as the three qualifiers for the quarter-finals from the group.
Aston has opted not to play a warm-up match ahead of that crucial match.
"Some of the guys have played 34 or even 38 matches this year and we didn't want to fatigue them," he said.
"We're trying to keep them fresh but we're intensifying the training now and we'll go hard against each other.
"We've had two sessions so far and we'll have another eight before our first game. We haven't had the luxury of going to South Africa for a training camp but we're coming together. It's a case of blending individuals into a collective and the group are getting close."