Terry O'Connor
Rugby League Expert & Columnist
'Born winner' Shaun Edwards a worthy successor to Shaun Wane at Wigan Warriors, says Terry O'Connor
Last Updated: 27/06/18 1:28pm
Shaun Edwards is a "born winner" who would be a very worthy successor to departing Wigan Warriors head coach Shaun Wane, says Sky Sports rugby league analyst Terry O'Connor.
Wane will step down at the end of the season and will take up a new role as a high performance coach for the Scottish Rugby Union once his commitments to Wigan have ended.
Wigan owner Ian Lenagan has confirmed Edwards is among "a handful of coaches who you'd like to see coaching Wigan".
Edwards, who is a former Wigan captain, is under contract with the Welsh Rugby Union until the end of the 2019 World Cup in Japan but O'Connor believes he would be a brilliant choice to succeed Wane if he can be persuaded to switch codes once again.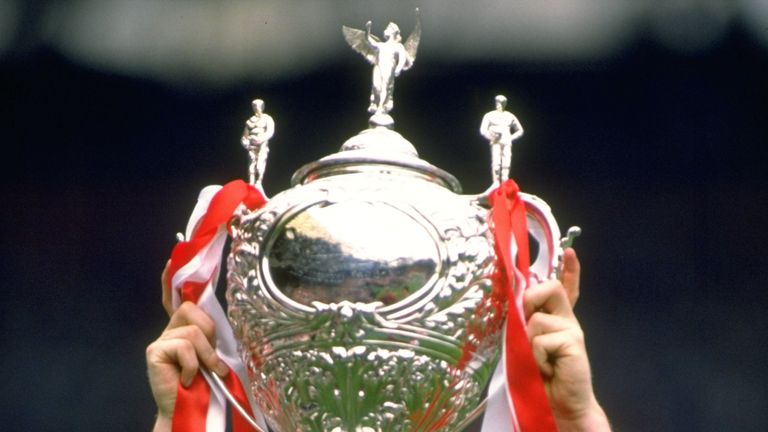 "He is an iconic figure. He was there when I first went to the club in 1994," O'Connor told Sky Sports News.
"He was a tremendous player on and off the field. He was the absolute ultimate pro. He was born a winner, his standards are high and he has got Wigan going through his blood.
"If Shaun Edwards does go to Wigan, he will want to make sure that everything is in place.
"He was a master who was ahead of the game. He studied the game. I remember going to his house as a 20-year-old and I was amazed because he had this room that was full of videos (DVDs were not out then I think) and he used to go home from training and study the opposition.
"He was the most decorated player that has played for Wigan and for him to go back there as a coach, he will certainly set the standards very, very high."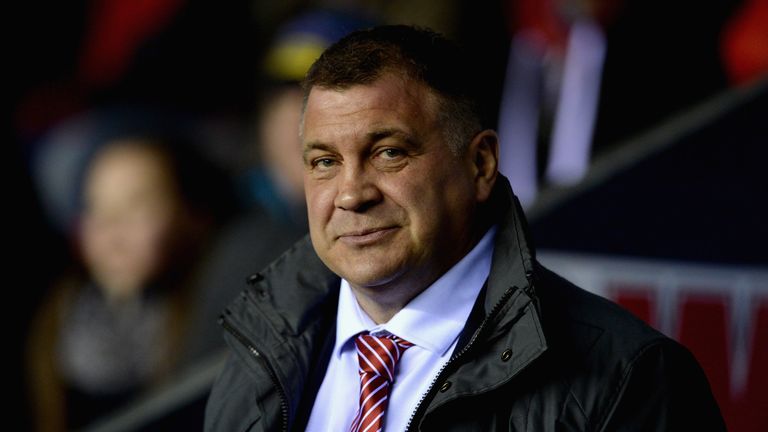 Wane, 53, played more than 100 times for Wigan before leading them to three Super League Grand Finals in a tenure that saw him become the club's longest-serving coach in the Super League era.
O'Connor believes Wane deserves a lot of credit for the success has achieved at Wigan and sees his switch to rugby union as a blow for rugby league.
He said: "When Shaun Wane came out and said he was going to be stepping down at the end of the year, automatically everybody was looking at why he would be leaving and where he would be going.
"Obviously it has come out since that he is going to Scottish rugby union which I think is a loss for the game, whether you love Shaun Wane or you hate Shaun Wane.
"What he has done for that club over his time there as a player and as a coach… He has been the main man in the job for the last six years and won trophies.
"He has brought a lot of players through and every year Wigan have had to really keep building because players keep on leaving
"But he has managed to do that. They are always there fighting it out. They are second place currently in Super League and people are saying there is a crisis going on."