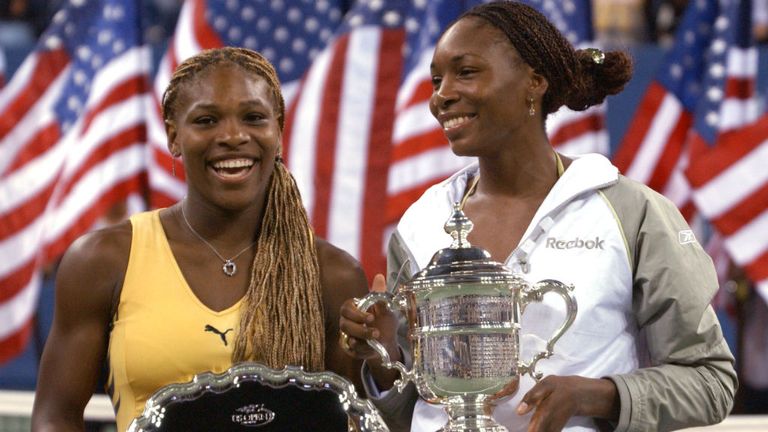 Russia's sports minister has hinted at an appeal against the one-year ban handed to the country's tennis federation chief Shamil Tarpischev.
Tarpischev was banned and handed a $25,000 fine late on Friday for reportedly referring to Serena and Venus Williams as the 'Williams brothers' during an interview and claiming they were 'scary' to look at.
Women's Tennis Association chief executive Stacey Allaster said: "The statements made by Shamil Tarpischev on Russian television with respect to two of the greatest athletes in the history of women's tennis are insulting, demeaning and have absolutely no place in our sport.
"The WTA was founded on principles of equality, opportunity and respect and Venus and Serena embody all of these attributes. Mr Tarpischev's statements questioning their genders tarnish our great game and two of our champions. His derogatory remarks deserve to be condemned and he will be sanctioned."
But the resulting ban and fine has come in for criticism from Russia's sports minister Vitaly Mutko.
Mutko said: "The WTA decision to ban him is upsetting. Tarpishchev is an authority in the world of tennis. And I'm very sorry about this incident.
"But we also need to understand whether his words were interpreted correctly and possibly to try to mitigate the WTA verdict."
Tarpishchev later released a statement which fell short of an apology, saying his comments had been taken out of context - he said the show he was speaking on was 'humourous.'
He said: "I didn't want to offend any athlete with my words. I regret that this joke ... has garnered so much attention. I don't think this incident deserves so much fuss."
Tarpischev added that the Williams sisters are "outstanding athletes" who "personify strength and perseverance."