Former England women's rugby captain Sue Day believes it is impossible to detach sexism from homophobia in sport.
In a recent survey of female coaches and athletes, just under 50 per cent said people assumed their involvement in sport was because they were gay.
"Sexism and homophobia are so inextricably linked," Wasps FC president Day told Tuesday's Sportswomen show on Sky Sports News HQ.
"There is a huge amount of sexism in sport. The men have been allowed to play sport for many years whereas the women haven't.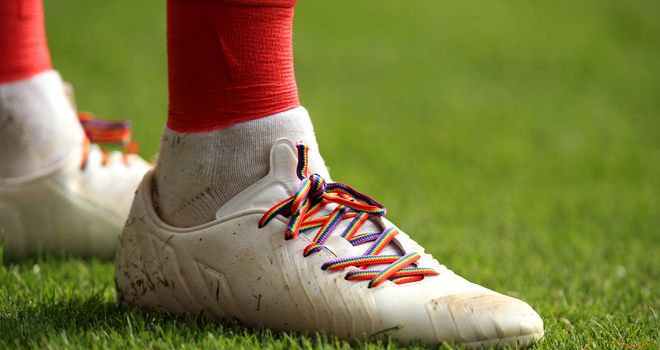 "Because sport is perceived to be such a masculine, manly thing there is a stigma that women are not conforming to the sexist gender stereotype. It's almost as if people think 'these women are doing something we are not expecting them to do along gender norms'.
"The stigma comes from that. It's as much about sexism as homophobia."
Ruth Hunt, chief executive of lesbian, gay, bisexual and transgender (LGBT) charity Stonewall, believes gender stereotyping is a major issue for gay sportsmen and women to contend with.
"If a woman is unusually good at something [people think], she must be a lesbian," Hunt said.
"If she has got physical strength or something that is not perceived to be feminine, then she must be a lesbian. If a man is gay, [people think] that he can't possibly be good at sport because he is not masculine enough."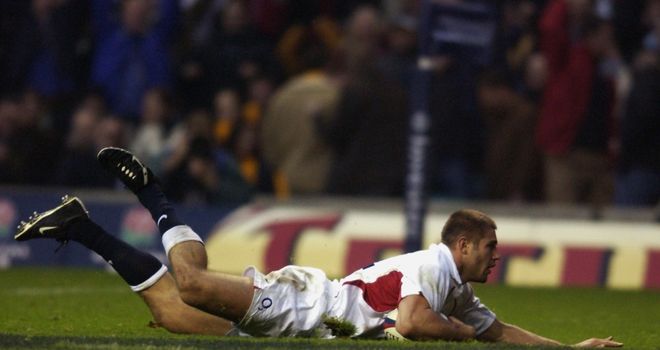 Ben Cohen, former England rugby winger and founder of the StandUp Foundation charity which is dedicated to tackling bullying, believes education is vital to combating homophobia in sport.
"Where it needs to be tackled is at school level with kids who are our next generation," he said.
"They are going to drive a cultural change and they need educating. There is a lot of casual homophobia, there are a lot of kids who will use casual homophobic slurs without really understanding what they mean."