Luke Charteris warns Wales to expect 'happy France' in Cardiff
By PA Sport
Last Updated: 14/02/16 1:46pm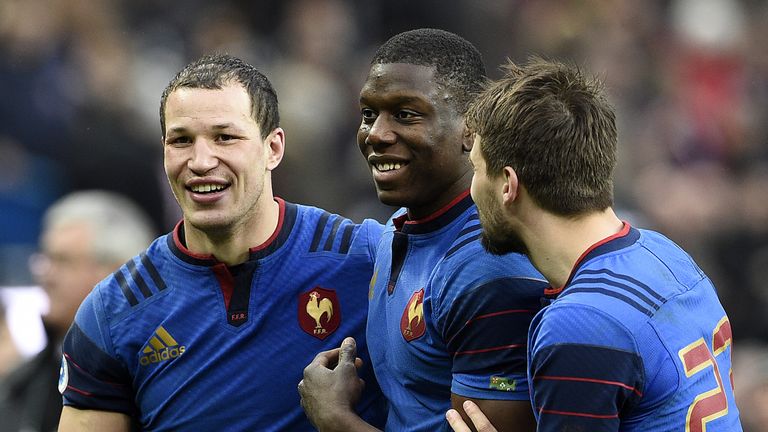 Paris-based lock Luke Charteris has warned Wales to expect opponents "very happy" with life under new boss Guy Noves in two weeks' time.
The Cardiff clash on February 26 could prove a pivotal contest in this season's tournament, with both teams unbeaten after two games.
Racing 92 and Wales forward Charteris will be back on club duty this week ahead of next Saturday's Top 14 appointment with Grenoble, and his inside knowledge suggests a France squad thriving under Noves' direction.
Five of Charteris' Racing colleagues were involved in France's matchday 23 that accounted for Ireland this weekend, and while France have not beaten Wales since the 2011 World Cup, they are unlikely to be short on confidence.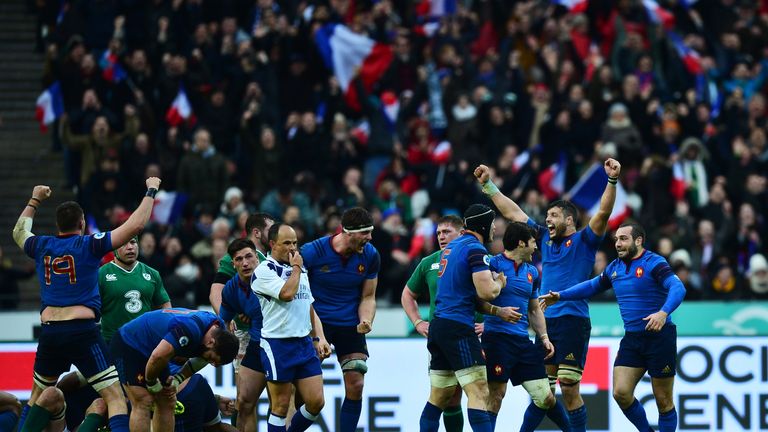 "We have to get better with France next up," said Charteris, following Wales' 27-23 victory over Scotland that gave them a ninth successive win in the fixture.
"They have gone two (wins) from two and will be a different challenge in a couple of weeks' time.
"They (Racing players) are all coming back full of confidence and very happy with the new regime and how things are going.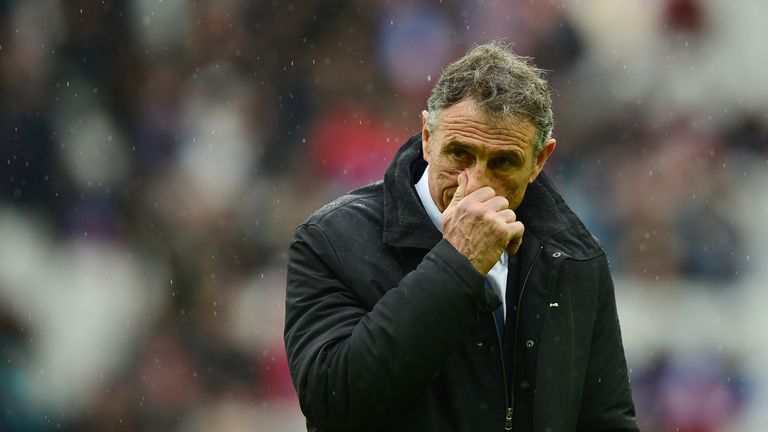 "Their mindset is a lot more positive than it had been under the previous coaches. It will make them a better team and it certainly won't be easy against them.
"They have got so many good players out there. It's a shame when they don't play like that (the French way) because they have a natural attacking mindset.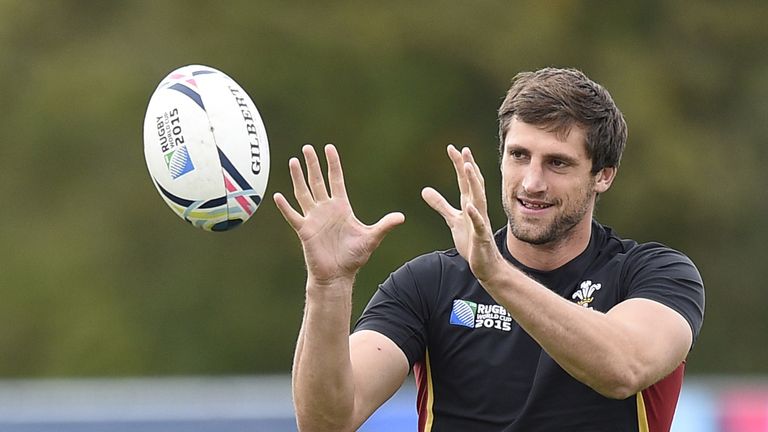 "They have a very strong pack as well. They can flip between the two styles of play, and hopefully we can as well. France have some very big men all over the place."
"Before we started the championship, we were thinking of the title," Charteris added. "That was our aim, the objective we came in with.
"We need to step up on what we did against Scotland and win every game we've got left."