Rugby Union Expert & Columnist
Stuart Barnes' talking points: Six Nations Championship highlights
Last Updated: 20/03/17 10:39am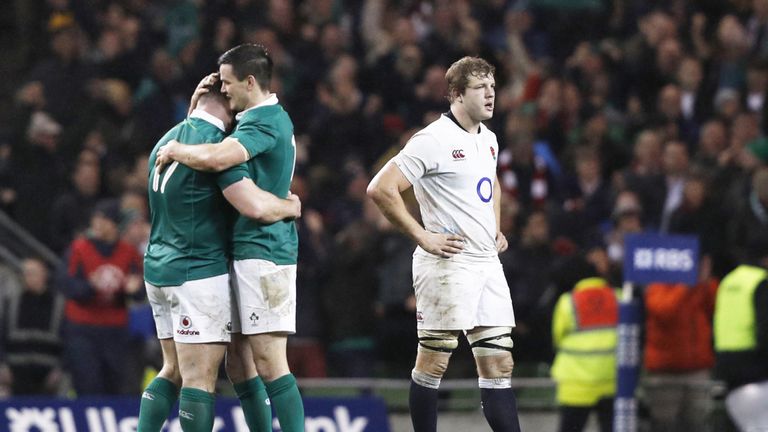 Stuart Barnes reflects on England's defeat in Dublin, weighs up Dylan Hartley's hopes of leading the Lions and selects his best moments from the 2017 Six Nations Championship...
1. The moral of the story is to avoid fixtures with Ireland when you are on the verge of breaking world-record tier-one winning runs. Good enough for the All Blacks in Chicago, now too good for the white shirts of England.
The margin may only have been four points but Ireland were markedly the better of the two teams. Only in the early stages of the second half, when England tightened up their game and began to drive lineouts, did I think they looked possible winners. That period of ascendancy lasted no more than five minutes.
Eddie Jones was right - the better team won.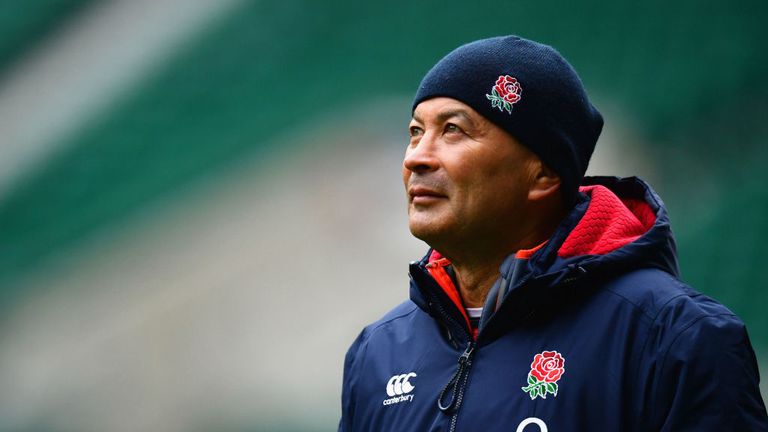 2. The England head coach was also right to take his share of the blame for the loss. England were outsmarted technically and tactically.
Where England were strong last week, Ireland attacked them this week. Where Ireland were narrow for much of the match against Wales, here they played with ambition and early width.
On a couple of occasions, Elliot Daly was all at sea. The England defence never looked like winning the colossal collisions on the gain line.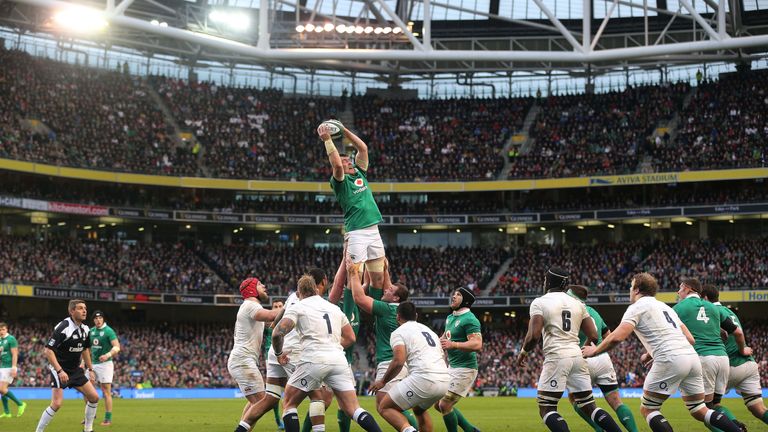 3. Ireland got lucky. That's no criticism of Joe Schmidt; every general needs some good fortune.
Ireland's good luck was Jamie Heaslip's bad luck. The late withdrawal meant a last-minute inclusion for Peter O'Mahony.
In difficult conditions, his lineout expertise on Ireland's ball and targeting of England's throw were hugely important. This led to Ireland's one try and to England's reliable set piece struggling throughout.
The late inclusion of the Munster skipper meant CJ Stander shifted to his club position of No 8 and drove closer to the fringes. Heaslip plays wider, and this was no day for width.
Could it be that this bit of fortune for the one and bad luck for the other will see the one sneak into the Lions tour party and the other man miss out?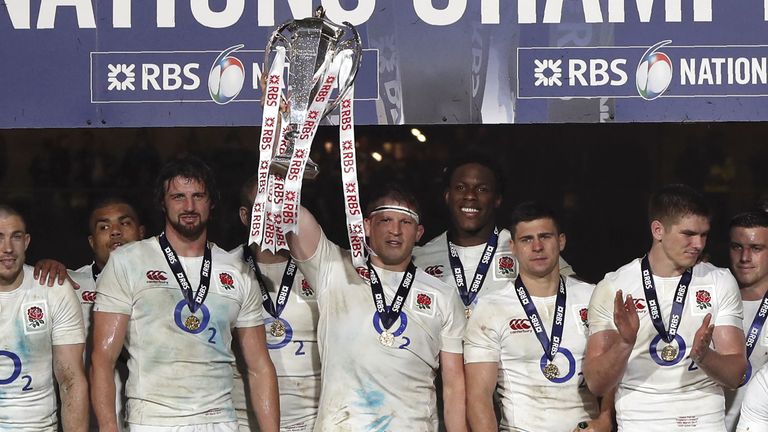 4. Now that the Grand Slam has gone, it's hard to see Dylan Hartley leading the Lions.
Jones is a great advocate of his leadership skills for England but what England and the Lions require are not necessarily the same thing. Hartley is regularly replaced early (in a crisis on more than one occasion this tournament) and while on the pitch, his contribution has not been to the standards of old.
Can anyone remember a carry, an offload, a thumping tackle? When the lineout stuttered, one was left thinking, what else is there?
Rory Best, after a difficult game in Cardiff, played and threw his way back into the mix.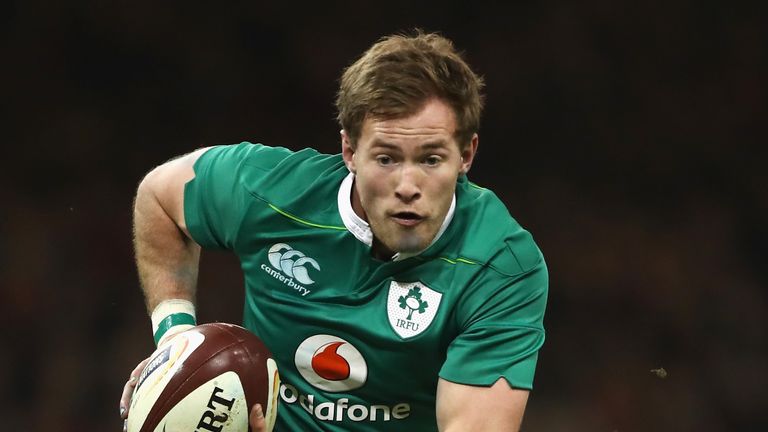 5. A word of praise for Kieran Marmion. It's taken Schmidt a while to buy into the Connacht scrum-half, but he played a blinder on Saturday.
Ireland were supposed to miss the control, the kicking, the cover tackling of Conor Murray. Instead, they utilised the nippier qualities of Marmion and moved the ball and England around.
A man that definitely rose to the occasion.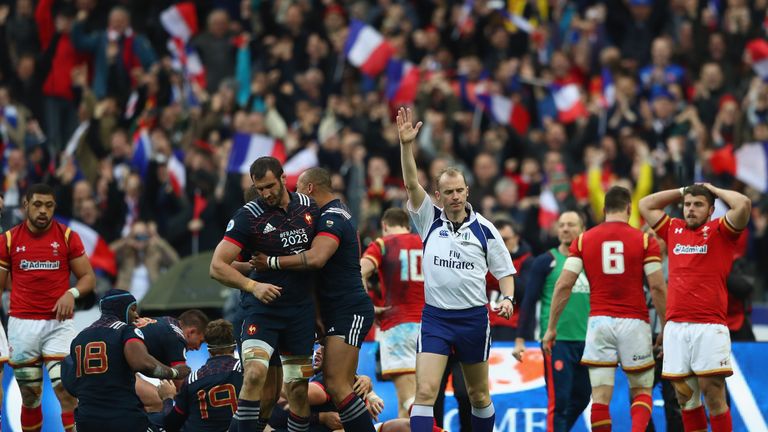 6. Wales lose out in the 100th minute. I had to leave the press room and the TV for the press box in the 95th minute in Dublin, because kick-off was nearing. Still the game continued as I took my seat in the stand.
The French try had an air of inevitability about it in the end. Wayne Barnes will not be taking a holiday in Pembrokeshire this summer... for the referee must always be the man blamed.
Two wins from five from Wales is a poor effort, forget about Saturday's denouement. It was a bad season for Wales.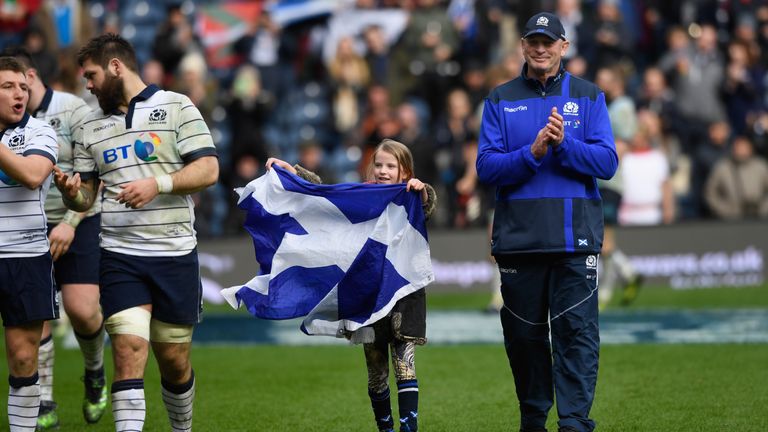 7. In contrast, Scotland enjoyed a good one. Finally they made a move away from their basement brothers in arms, Italy, and played their way up to third place.
Three home wins, including a memorable pair against Ireland and Wales, was quite the send-off for Big Vern. The pressure is squarely on Gregor to keep the momentum going.
By the way, I thought the game itself was terrible. Talk about using the weather as an excuse to play kick and chase.
Stuart Hogg had a hand in two tries and made some crucial defensive interventions early in the second half. He has done enough to head Down Under but I wish he hadn't spilled an elementary enough high ball. For all his brilliance, he's no Test certainly.
I'll be hoping Tommy Seymour gets the nod too. He does little wrong, is good in the air and scores tries. He'll do for me.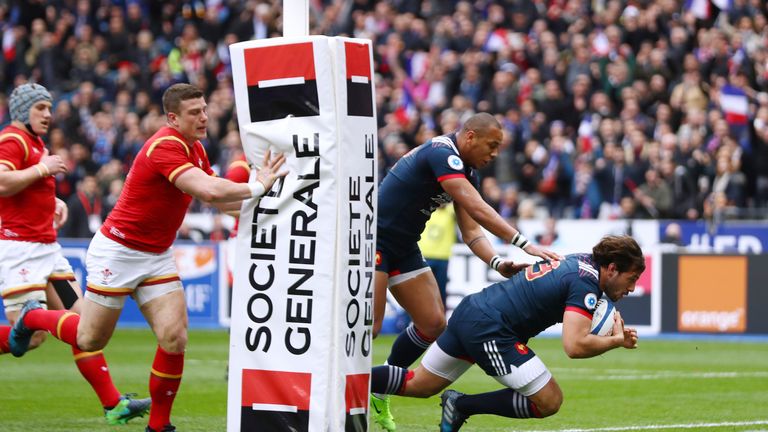 8. Have France made much progress under Guy Noves? They are still offloading but there's little of the magical running behind and, bar Louis Picamoles, not much brutal ball-carrying up front.
I guess some improvement is better than the nothing we have been used to for too long and Baptiste Serin could prove to be a very fine French international nine.
No Wesley either. Let's give France a pass mark.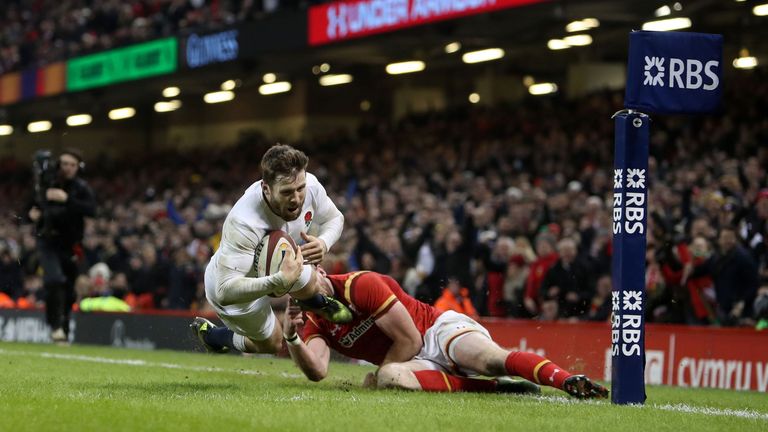 9. Time for some of the 'bests'.
Best Player: Picamoles, Farrell, Furlong...
Best Match: Wales v England
Best Try: Anthony Watson v Scotland
Best Atmosphere: Ireland v England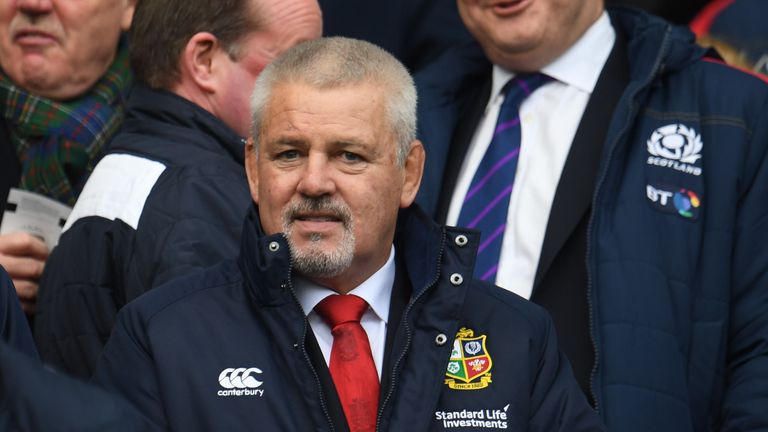 10. Finally to the Lions. Winners and losers in the race for a place on that Auckland-bound plane...
The winners include Peter O'Mahony, who might just have booked himself a last-minute flight with his swarming man-of-the-match performance on Saturday.
A word too for the rarely-mentioned Ken Owens. The Scarlets hooker has been consistent and with an ability to start or add impact from the bench, he has played his way into contention.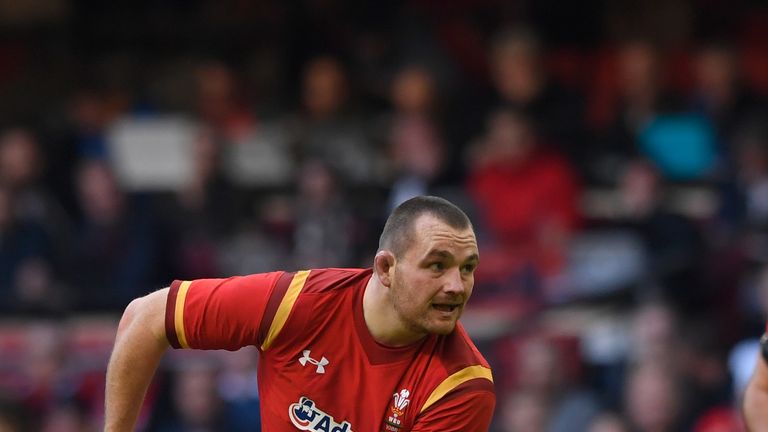 How about Kieran Marmion as a third-choice scrum-half with the capacity to break open a game? Inexperienced but far from awed against England.
A word too for Jared Payne. He had a heck of a game... and he knows the country.
The losers. I am not sure that Jonny Gray has the impact required to go toe to toe in New Zealand. He makes a lot of tackles but not many game-changers, while his carrying is frequent but lightweight. He probably needs a big game against Saracens, up against another contender in Maro Itoje.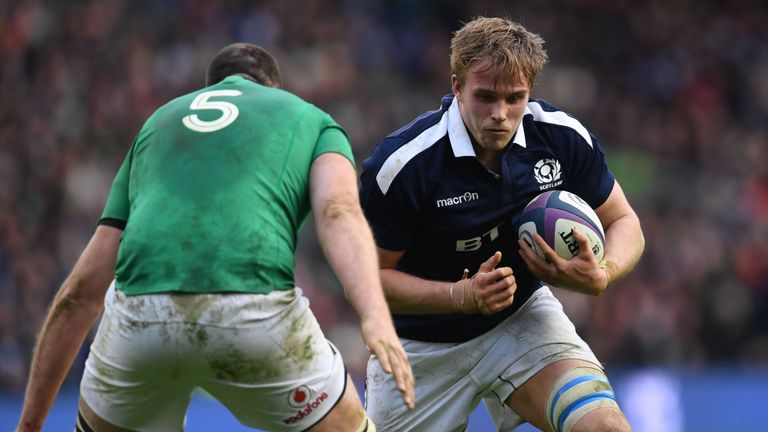 Ben Youngs didn't do as much as he would have liked as a starter and a few other scrum-halves (see point 8) have some extra gears coming off the bench.
I fear injury might cost Jamie Heaslip dearly. He's had a good season but the battle for No 8 is intense and through no fault of his own, he missed his biggest chance to lay down a marker.
Last but not least, another winning Cheltenham after several trials and tribulations. Alas, not the size of victories I dreamed of... one day I'll hammer those bookies.
I hope you read between the lines, backed Cause of Causes and Let's Dance and avoided the false trails.
You win some...
Until next week,
Stuart Barnes
Sky customers can now upgrade to Sky Sports and get 12 months for just £18 per month. Upgrade now!