Fiji are set to celebrate their centenary year with a clash against the Barbarians
Fiji are set to celebrate their centenary year with a match against the Barbarians on the 30th November at Twickenham.
Last Updated: 15/02/13 11:01am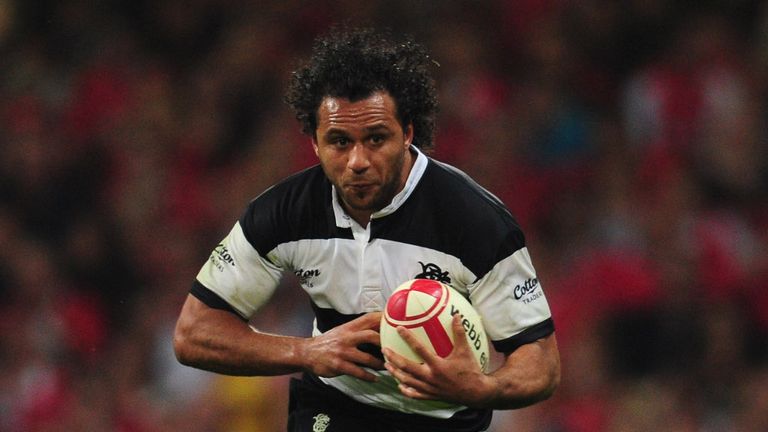 The game is a rematch of the classic clash from 1970 which saw a star-studded Baa-Baas outfit, including Gareth Edwards and JPR Williams, suffered a shock 29-9 loss to the Pacific Islanders.
Barbarians president Mickey Steele-Bodger said: "The Barbarians have always had a special affection for Fiji's rugby and its players.
"Last year Isa Nacewa and Akapusi Qera were very popular Baa-Baas and wore our shirt with distinction."
Fiji Rugby Union chief executive officer Manasa Baravilala added: "The year 2013 marks the centenary of the game in our country and we are honoured to be invited to celebrate this landmark with another game against the famous Barbarians.
"Our great victory 40-odd years ago was major stepping stone in enhancing Fiji's profile.
"The challenge next November is to again showcase the best of Fijian rugby and there can be no better fixture than a fixture against the Barbarians."