Melbourne Rebels: Australian Rugby Union can't cut us from Super Rugby
By Sky Sports News HQ
Last Updated: 19/05/17 12:05pm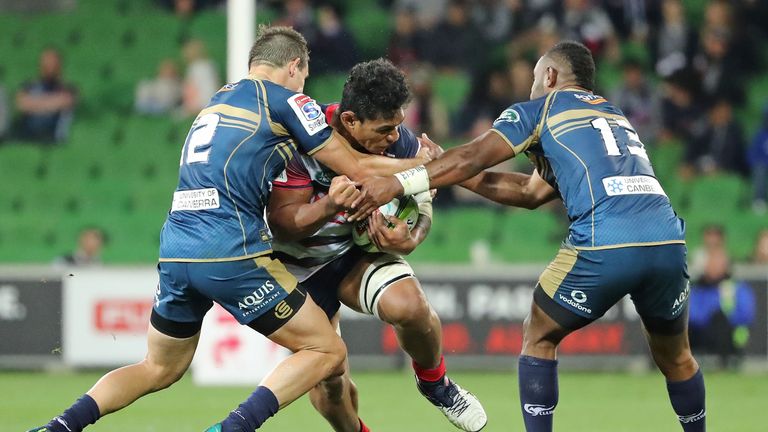 The Melbourne Rebels have told the Australian Rugby Union they cannot legally cut the club from Super Rugby in 2018.
Australian rugby officials are attempting to reduce the country's presence in the competition, with two South African teams also set to drop out from next year.
It was announced in April one from the Rebels and Perth-based Western Force will be removed from the southern hemisphere tournament.
In a statement, the Rebels said: "The Melbourne Rebels wish to reiterate its clear legal position that the ARU has no legal right to 'cut' them as a team in the Super Rugby competition.
"The ARU must come out and publicly put an end to the speculation.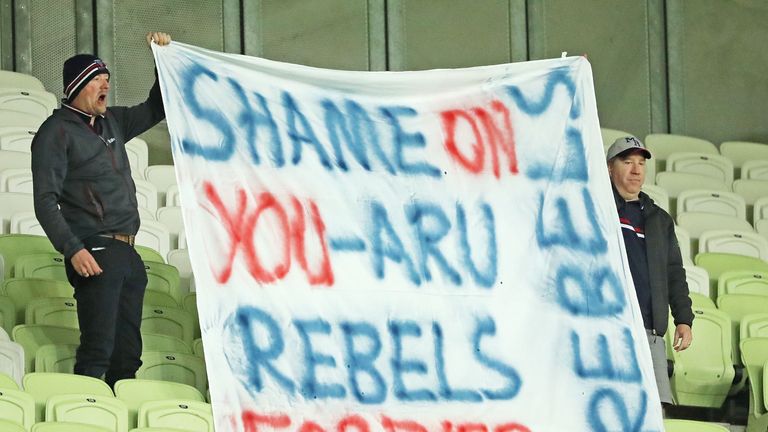 "For the avoidance of any doubt whatsoever, neither the Melbourne Rebels nor its owners will engage with the ARU in relation to the sale or cancellation of its Super Rugby licence.
"On April 10, 2017, Cameron Clyne, chairman of the ARU announced either the Melbourne Rebels or the Western Force would be 'cut' within 48-72 hours, despite having no contractual or legal ability to do this.
"The Melbourne Rebels made a statement on Good Friday of its position and requested that the ARU come out and immediately state it could not 'cut' the Rebels.
"We are now five weeks further into the 2017 season with no statement from the ARU.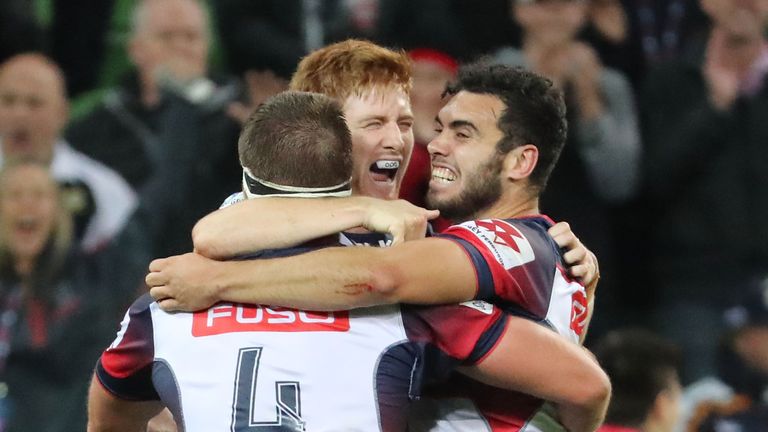 "The ongoing speculation concerning our future has tested the resolve of the club, our sponsors, our members and our fans.
"The ARU actions are not only impacting our 2017 season, they are now impacting our 2018 season.
"The Melbourne Rebels are a key tenant in one of the world's greatest sporting precincts and we intend on representing professional rugby in Melbourne for a long time to come."