Ireland sports minister says bid for 2023 Rugby Union World Cup to be considered
Ireland's sports minister Leo Varadkar wants to bid to host the 2023 Rugby Union World Cup.
Last Updated: 19/11/13 12:06pm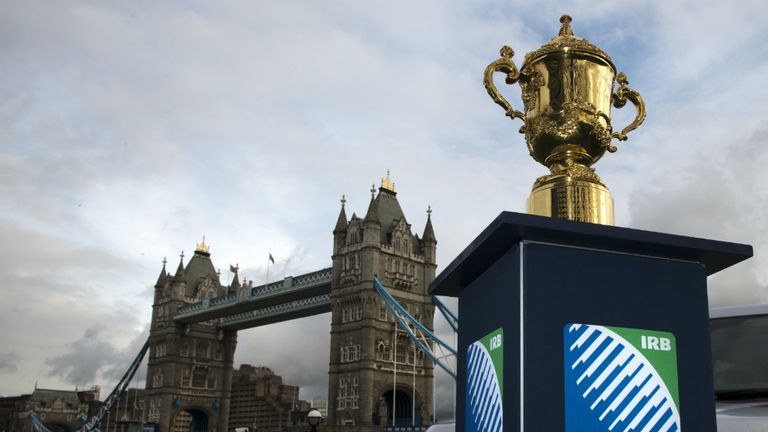 Ireland has been considering a potential bid for over a year, looking to replicate the success of the tournament in New Zealand - which has a similarly-sized population - in 2011.
The next World Cup will be hosted by England in 2013 and the 2019 competition will take place in Japan.
Irish sports minister Leo Varadkar said he will seek approval from cabinet colleagues on Tuesday.
"I think Ireland is very well placed to host the Rugby World Cup," Varadkar said at an International Rugby Board conference.
"The next step for me is to go to cabinet tomorrow (Tuesday) and to seek authorisation with a view to putting together the bid.
"It's probably the biggest event a country like Ireland could do, we're too small for the Olympics and the FIFA World Cup and for that reason it would engender enormous national pride.
"The second thing is that even during the very difficult times of the Troubles, rugby in Ireland was a unifying sport. For us in Ireland, it would just be a symbol of how far we've come from the bad times to the better times now."