'Bruised' Tom Wood keen to skipper England in tour opener
Tom Wood 'has recovered' from last week's Premiership final and is keen to play in England's tour opener on Sunday
Last Updated: 31/05/13 6:04am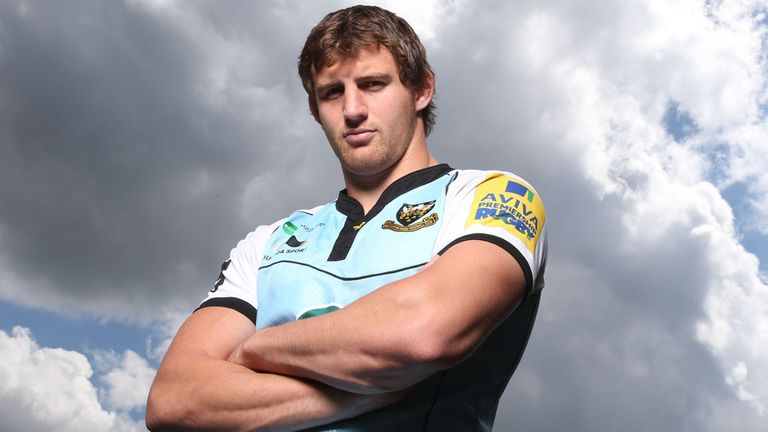 Wood, named England skipper for the trip, has already told head coach Stuart Lancaster he is fit to face a South American XV in Montevideo, ahead of a two-Test series against Argentina.
The Northampton flanker said: "I feel like if I am going to lead the team I need to establish myself from the start (by playing the tour opener) and Stuart agrees.
"We're not signing-off, we're not going on holiday. We are here to play rugby. My role is to lead the charge. I feel like I have three more big efforts in me this season.
Brutal
"It was a very brutal game last weekend (against Leicester) and I am still sore but I am getting straight back on the horse. I wouldn't want it any other way.
"At this stage of the season, everyone has played a lot of rugby and, to some extent, there is some disappointment at missing out on the Lions tour.
"There are a lot of distractions and it's about bringing it back to the fact we are representing England.
"It's a huge honour, no matter what the circumstances are, and it will be a huge challenge.
"There is a great opportunity for people on this tour, with the World Cup just around the corner."
Watch every Lions game live only on Sky Sports. To sign up or upgrade click here