New Zealand wary of England backlash at Twickenham on Saturday
All Blacks assistant coach Ian Foster is refusing to under-estimate England when the teams clash this weekend.
Last Updated: 27/11/12 1:08pm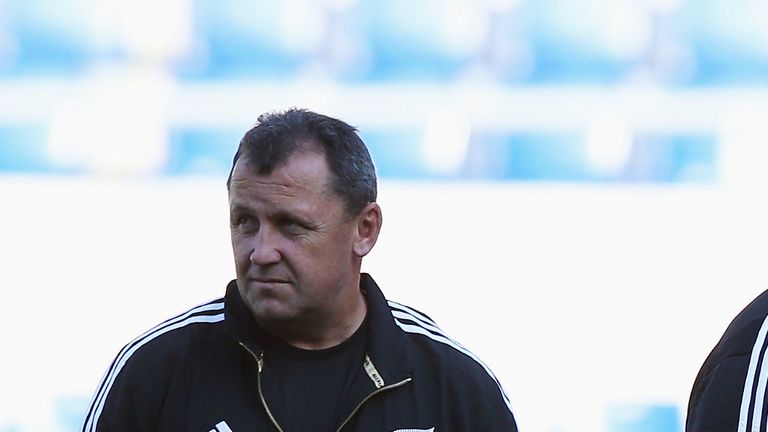 New Zealand come into the match on the back of a 33-10 victory against Wales while England have suffered back-to-back defeats at the hands of Australia and South Africa.
But Foster believes the young England squad will be out to prove a point following their recent setbacks.
"It's a dangerous time to be playing England. We saw that a little bit when we played Wales on Saturday," Foster said.
"They will have targeted us and there's no better way for redemption when you've had a couple of defeats than to knock over a top team.
"Between that and the youth they have, a little sense of adventure could come into their game.
"They've come off two big games so the energy levels will be pretty even and it will just be about who executes the best.
"They showed during their summer series in South Africa that they can play with a bit of width. They proved they have the ability to do that.
"It's going to be at least as tough as the Wales match from what we've seen.
"That was a very physical game and we were fortunate to execute really well in some moments and pile on a lot of pressure."