Andy Farrell calls Steve Hansen taunts 'irrelevant' as Lions gear up for All Blacks Test opener
Last Updated: 20/06/17 11:42am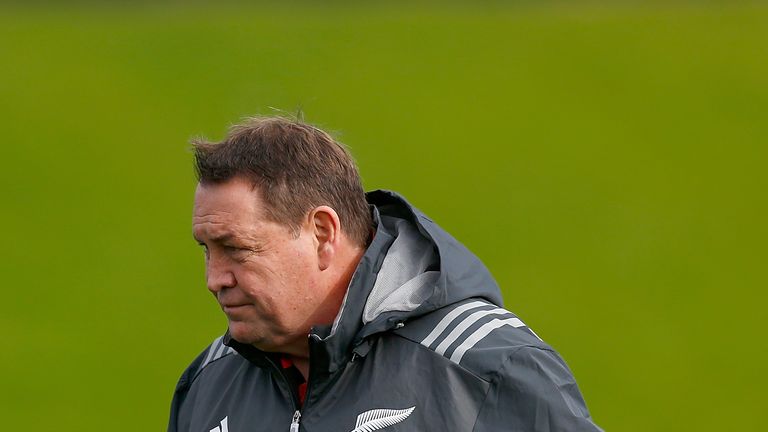 Steve Hansen is wasting his time trying to wind up the Lions ahead of Saturday's opening Test, Andy Farrell says.
The tour to date has been punctuated by the New Zealand coach's public statements on the Lions' style of play, schedule and selection choices.
Warren Gatland said at the weekend he took the taunting as "a sign of respect", but his defence coach Farrell argues Hansen's outbursts are "irrelevant".
Speaking on the eve of the Lions' final warm-up game against the Chiefs he said: "The players don't feel it at all. They think it is irrelevant.
"I think it is fantastic for everyone on the outside, but players don't feel it or aren't aware of it. They train in their own bubble. It's not a distraction for us at all - we crack on. We won't even reference it to the players at all.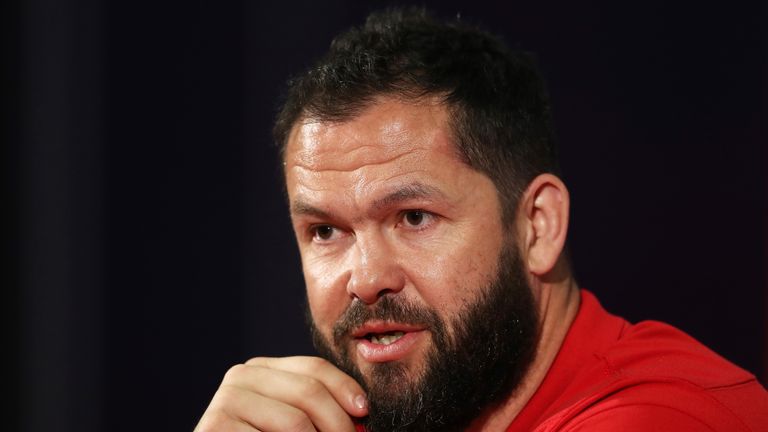 "We don't care what goes on or what has been said. Some coaches try to cover you with love, say, 'He's a great guy ', then boom! It's all irrelevant and all the coaches know that.
"Maybe some people think it's a one-per-center but I think it's a distraction. Everything is about how you play at the weekend."
The tourists were impressive winners against a Maori side on Saturday and field a much-changed side against the Chiefs with the weekend in mind.
Captain Sam Warburton is still not certain to start Saturday's Auckland opener, raising the possibility of Peter O'Mahony leading the side.
"I'd be more than comfortable [with that]" Farrell said. "I'd be more than comfortable with a number of players being able to do that. To be honest, it'd be the easiest team to captain because there are so many leaders out there.
"What the guys who have captained the side so far have realised is they don't have to be vocal all the time, because there's always people that are helping them out and I think the balance has been great so far."
The Lions are happy with the selected match officials for the three-Test series, according to Farrell, including Saturday's referee Jaco Peyper, whose handling of New Zealand's November win in Ireland came in for criticism.
But Farrell did warn officials to be on the lookout for the illegal blocking lines also highlighted by Gatland in the run-up to the Tests.
"There are all sorts of subtle movements within the game and it's up to the officials to pick that up," he said. "It's clear and obvious when you see it happening in the game and we trust the officials to make the right call at the right time. It's nothing new at all but we just want a fair game."