Tana Umaga: I've buried hatched with Brian O'Driscoll over 2005 tackle
Tana Umaga says he and Brian O'Driscoll have "buried the hatchet" over his infamous spear tackle in the 2005 Lions tour.
Last Updated: 20/03/13 12:16pm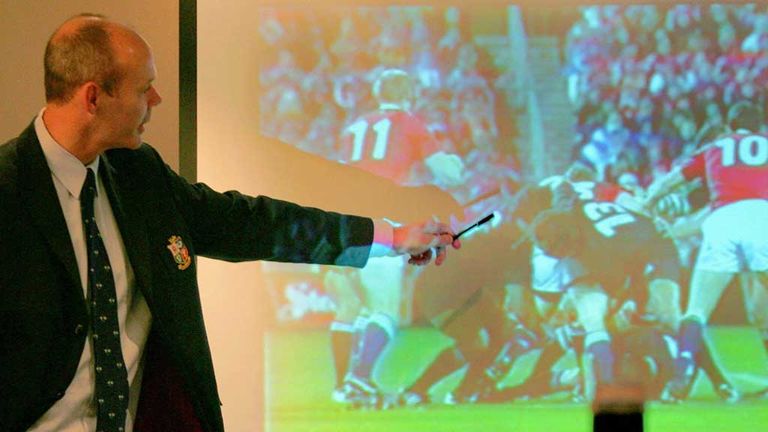 Lions captain O'Driscoll had his shoulder dislocated when Umaga and Keven Mealamu tackled him just seconds into the first Test, ending his tour.
The tackle sparked a furious row between the All Blacks and the Lions, with O'Driscoll slamming it at the time as a "cheap shot."
He was also upset when an apology was not forthcoming, though an independent citing commissioner ruled that the All Black pair had no case to answer.
Umaga says the pair have since made up and he blames the furore over the incident on the Lions management, who he says were trying to find excuses for their poor performance - the tourists lost the series 3-0.
Lions boss Sir Clive Woodward went to great lengths to expose the tackle, showing detailed footage of it at a press conference.
"As you can see he obviously got over it, he's back playing," said Umaga.
"We've buried the hatchet. We've spoken a couple of times and have bumped into each other.
"We moved on, obviously (we) did very well in that series and it (the row) is a bit disappointing, but it's obviously what they wanted to achieve.
"They probably wanted something to override their disappointing performance over there."