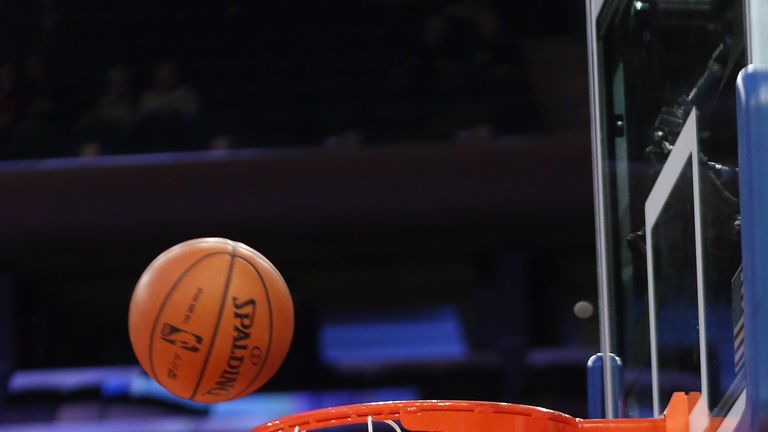 A strong finish saw Newcastle Eagles pull away to a 96-90 win over Leicester Riders in the BBL Trophy Final in Glasgow on Sunday afternoon.
A game which had swung this way and that finished with Newcastle outscoring Leicester 18-7 over the final four-and-a-half minutes.
And the current BBL Championship leaders finished the job without player/coach Fab Flournoy, who suffered a nasty looking injury early in the fourth quarter.
Scott Martin led Newcastle with 20 points, while Rahmon Fletcher had 18 with eight assists.
Jamell Anderson scored 18 points for Leicester.