Team Porter sets summer deadline for Keith Thurman showdown
By Isaac Robinson
Last Updated: 09/03/16 11:07am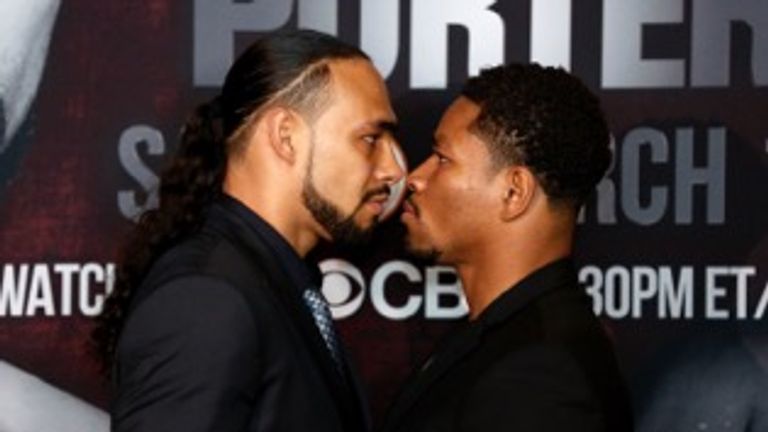 Shawn Porter will look elsewhere if Keith Thurman is not fit to fight before summer, says his father and trainer Kenny Porter.
WBA world welterweight champion Thurman was forced to withdraw from the pair's scheduled March 12 clash after sustaining whiplash in a car accident.
Porter (26-1-1-KO16) announced earlier in the week that he will instead box veteran Lanardo Tyner (30-10-2-KO19) in an exhibition bout at his Las Vegas gym.
With the time frame of Thurman's recovery still not definite, the former IBF world champion may be looking elsewhere again after facing Tyner.
On the possibility of finally taking on Thurman, Kenny Porter told ringtv.com: "Late May, early June is what I'd be hoping for. We don't want to be into the summer; we don't want to be into July.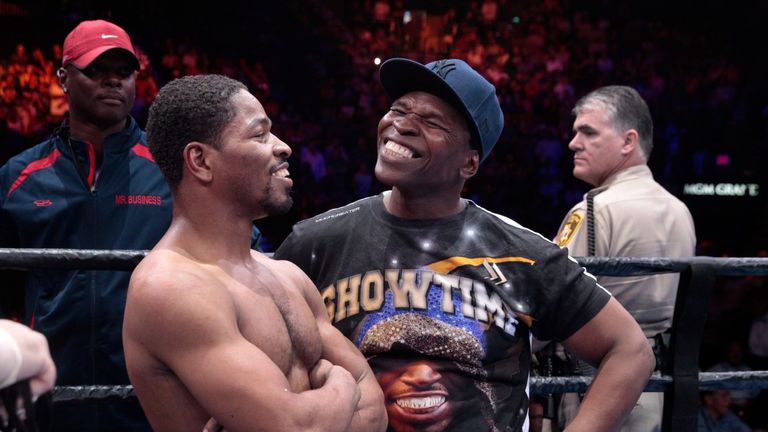 "No, we got to really take a look at it if he's not healthy enough to go. We have to look at fighting someone else at this point.
"I think we have to at some point like at the dynamics of sitting out that long. Even though the process that we're doing right now is going to keep [us sharp].
"We have to look at some point in time, okay, it becomes a diminishing return. So hopefully we hear something this week and we can make a decision based on that."
For Porter, possible future targets besides Thurman include the man who relieved him of his world title, Kell Brook, and current WBC champion Danny Garcia.