Boxing Expert & Columnist
Anthony Joshua can ignore the brash antics of his heavyweight rivals, says Johnny Nelson
Last Updated: 05/10/18 3:21pm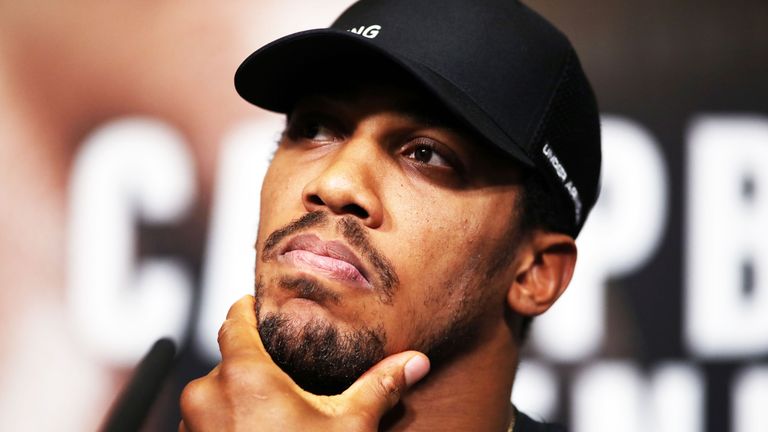 Anthony Joshua can calmly consider his next meaningful fight, despite the brash antics of Deontay Wilder, Tyson Fury and Jarrell Miller, says Johnny Nelson.
Joshua wants to say: 'Everyone wants me, and I'm going to take every fight that means something'. Every fight that gets him one step to greatness.
That's how Joshua will want to look at it. He can't fight everybody that barks at him, even though he would like to.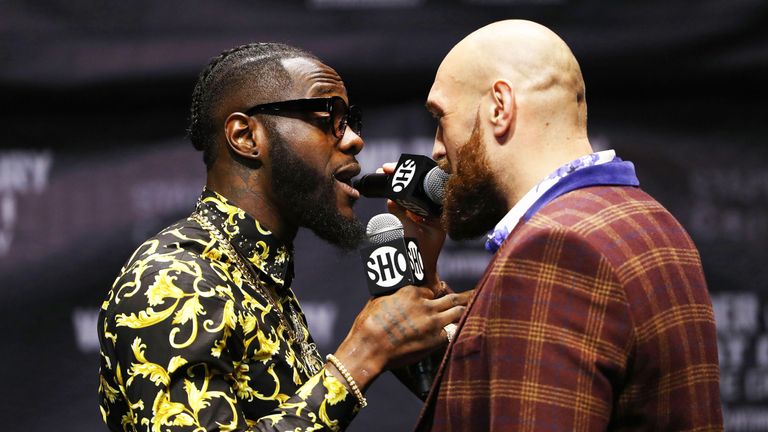 I was looking at the Deontay Wilder-Tyson Fury press conference and I think if Joshua had to fight any of those two, they would win outside the ring, because their characters are completely different to his.
Joshua is not a fast-talking, foul-mouthed, loud-mouth. Whereas the other two can be. I'm quite sure they would say some things to get under his skin. Wilder, Fury and Jarrell Miller are in your face, talking trash - that's not Joshua.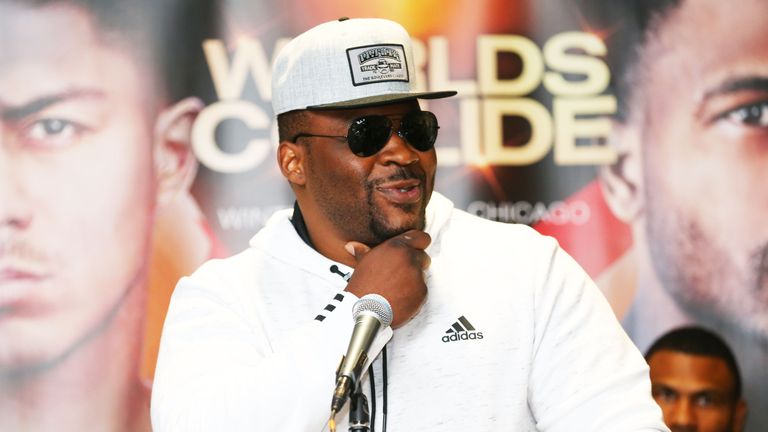 He looks like he can fight, he sounds like he can fight, and so far his record looks like he can back up the boasts.
Johnny Nelson
Miller is trying to put himself in the position where he's one of those fighters that you can't ignore. I remember when Deontay Wilder boxed Luis Ortiz, and Miller jumped on the ringside apron. Deontay turned around and growled at him.
He looks like he can fight, he sounds like he can fight, and so far his record looks like he can back up the boasts. He's a big, tough unit. I expect him to get himself into a position like Dillian Whyte, where fighters will soon have to face him.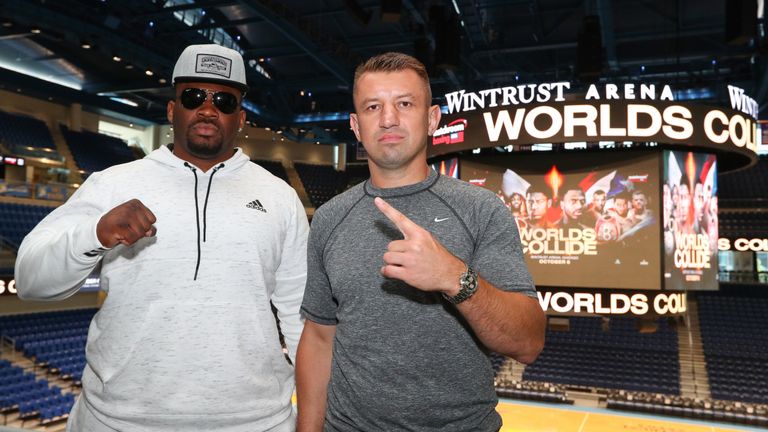 We don't know his full repertoire yet, but we know he can fight. It's intriguing and makes the heavyweight landscape interesting.
You hate it when someone gets in your face like Miller did to Joshua in New York. When you get emotionally involved it's dangerous; you want to fight someone that you shouldn't really fight, and it's too risky.
Miller is tough and will wear you down. Let's tell the truth, he doesn't look like a supreme model athlete, but he's strong, can fight at a pace, and he can box. He previously did mixed martial arts, so therefore he understands the art of close combat.
I expect him to get the win this weekend - and he will wear down Tomasz Adamek well in Chicago.
Watch the action from Chicago with Jessie Vargas vs Thomas Dulorme, Artur Beterbiev vs Callum Johnson, Daniel Roman vs Gavin McDonnell and Jarrell Miller vs Tomasz Adamek, 2am, Sunday, Sky Sports Action or follow it on our live blog at skysports.com/boxing or on the Sky Sports App.