Kell Brook has warned it is "now or never" for his long-time rival Amir Khan to agree to a fight between the pair.
A clash between two of British boxing's leading lights has long been discussed but has so far remained elusive.
Brook accused Khan this week of reneging on an agreement to fight, and accused him of being a "con man".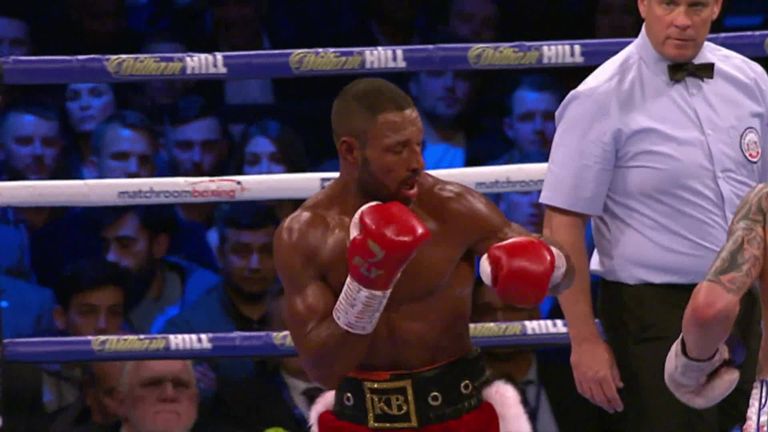 Following his unanimous points decision over Michael Zerafa on Saturday, Brook told Khan: "Let's just make the fight. I've agreed to all his demands, I'm not holding this fight up. It's down to him.
"He's got one fight left with Eddie (Hearn). The time for the fight is now. I'm ready to go. It's now or never.
"He's saying that fight's always going to be there - it's not always going to be there. I'm trying my best to make it happen for the fans while we're together under the same [Matchroom Boxing] umbrella.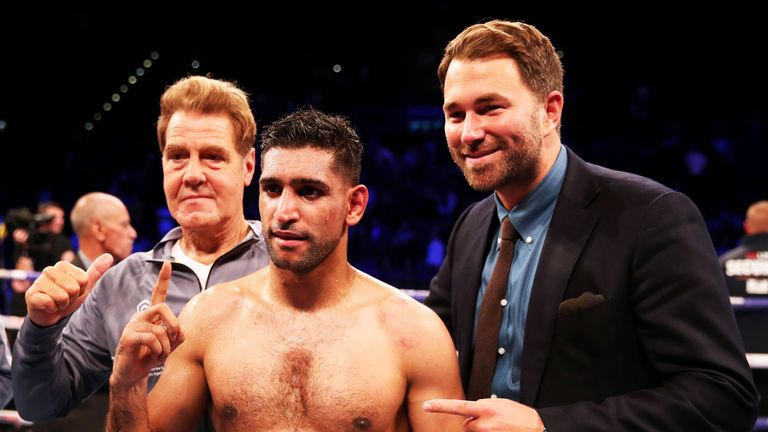 "If he decides to go a different way, it won't be there again, because I'm going for the big boys who want to come and fight.
"Then when he comes crawling to me after he gets beat, it won't happen. I'm telling you now, so the fans know: it has to happen now."