AB de Villiers: Former South Africa captain announces retirement from all forms of cricket
AB de Villiers retired from all international cricket in 2018 but almost made a comeback for this year's T20 World Cup; wicketkeeper-batsman ends career with 420 international appearances across all formats
Last Updated: 19/11/21 8:17am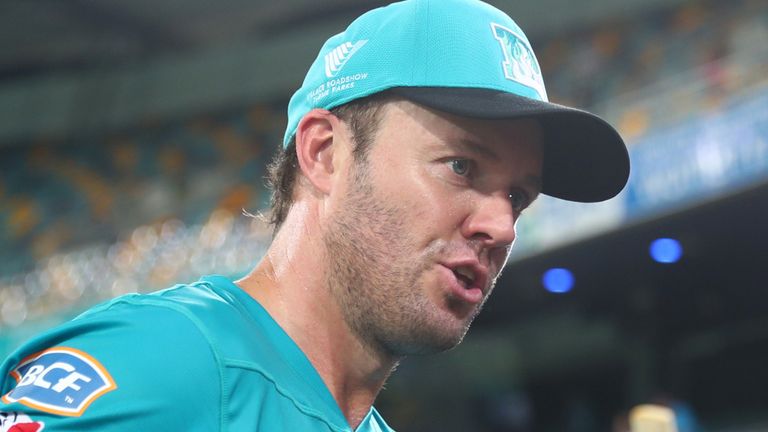 Former South Africa captain AB de Villiers has announced his retirement from all forms of cricket.
De Villiers announced his retirement from international cricket in 2018 but remained active in various franchise T20 competitions around the world.
The 37-year-old, who captained South Africa in all formats across his 420 international appearances, earlier this year entered discussions over a possible return for the T20 World Cup, but ultimately decided that his retirement would remain final.
"It has been an incredible journey, but I have decided to retire from all cricket," De Villiers said in a statement posted on Twitter on Friday.
"Ever since the back yard matches with my older brothers, I have played the game with pure enjoyment and unbridled enthusiasm. Now, at the age of 37, that flame no longer burns so brightly.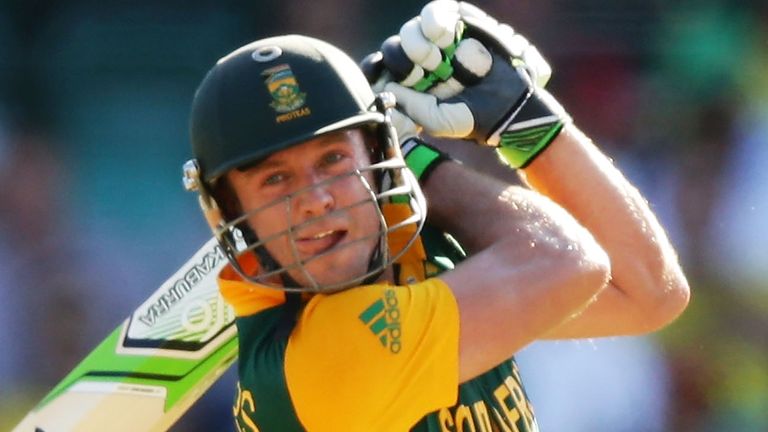 "That's the reality I must accept - and, even if it may seem sudden, that is why I am making this announcement today. I've had my time."
De Villiers' final professional appearances came for Royal Challengers Bangalore in this year's Indian Premier League, which concluded in October.
After making his Test debut in 2004 against England, De Villiers went on to make 114 appearances in the longest form of the game, averaging 50.66 runs in a career that included 22 centuries.
De Villiers ended his one-day international career with an average of 53.50 runs from 228 games, and also made 78 T20 international appearances. His total of 20,014 runs across all international formats is the 12th highest in the history of the game.
He became the first South African to score a double-century against India with his unbeaten 217 at Ahmedabad in 2008 and, in January 2015, broke the record for the fastest ODI hundred, reaching the milestone in just 31 balls versus the West Indies.