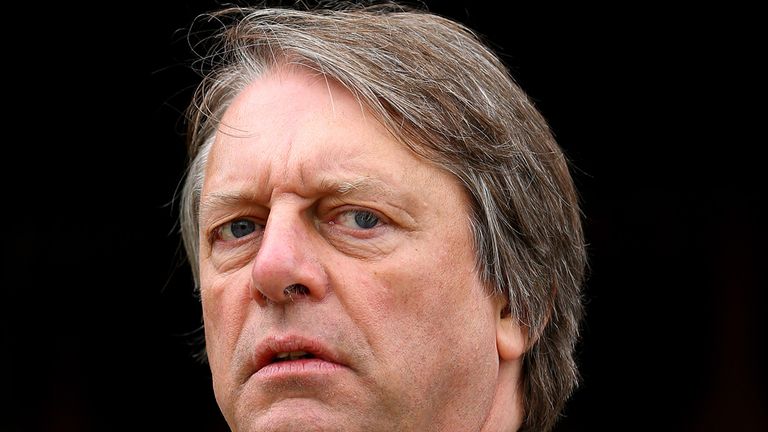 Current England and Wales Cricket Board chairman Giles Clarke has been nominated as the first ECB president following a board meeting at Lord's Cricket Ground on Thursday.
Clarke will complete his current term of office and commence his new role at the ECB's Annual General Meeting on May 14.
Thursday's board meeting also concluded that Middlesex chairman Ian Lovett will also be appointed as ECB Deputy chairman on May 14.
Lovett will replace current deputy chairman Colin Graves who officially starts his term of office as ECB chairman at the AGM in May.
The constitutional changes to create the new board position of ECB president were formally approved by the 41 members of the ECB in February. The primary role of the president is to act as the ECB's full member director on the International Cricket Council's Executive Board