Cricket Expert & Columnist
Pakistan's Champions Trophy triumph 'a good result for cricket', says Michael Atherton
Last Updated: 19/06/17 6:35am
Pakistan's Champions Trophy triumph is "a good result for cricket", according to Michael Atherton.
Mickey Arthur's team were the lowest-ranked side in the competition and overcame a crushing defeat to fierce rivals India in their opening game to fight back and record an equally comprehensive victory over the same opponents in the final.
A century from Fakhar Zaman helped Pakistan post 338-4 before a stunning opening burst Mohammad Amir set them on their way to a 180-run win that few would have believed possible even a few days ago.
"I think it's a good result for cricket in many ways," Atherton told Sky Sports. "It's an easy thing to cheer for the underdogs but Pakistan are massive underdogs, this is a team that has been in exile for goodness knows how many years.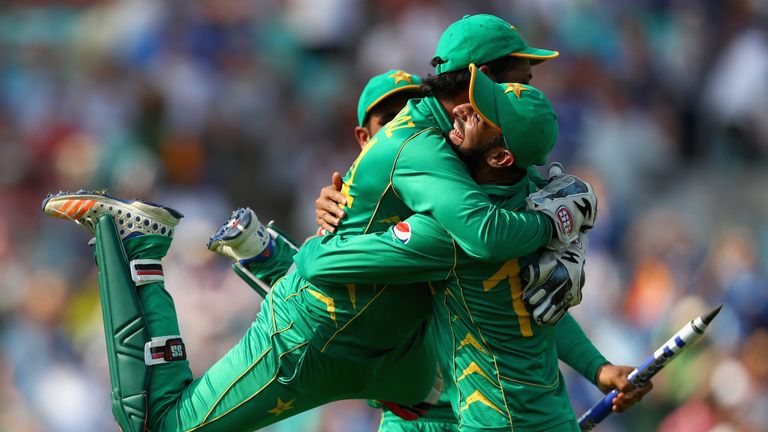 "The whole point of sport is that when you get out into the middle, it's a level playing field and any team should be able to beat any other team.
"The problem with the way cricket has been going a little bit is that all the resources have been going to big countries like India and England and people are worrying that a bit of a gap is opening up between the top five teams and the rest.
"There was a bit of a chat about that mid-tournament but recent results have put that into perspective. I think it's a great result for cricket, a great result for Pakistan and all their followers who are not able to see the international team play international games at home."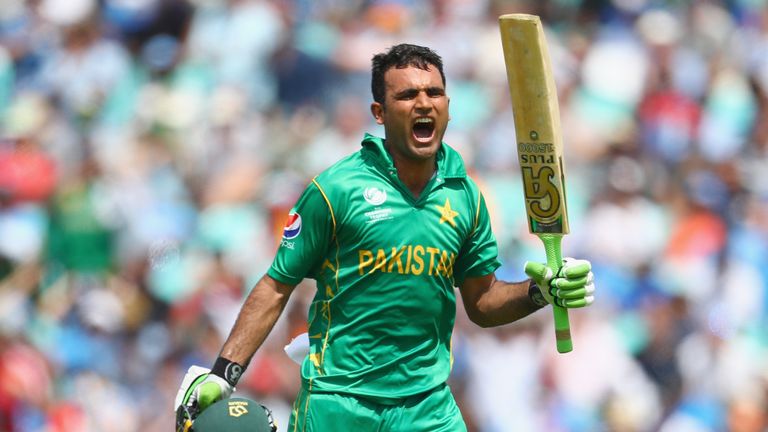 Atherton also gave credit to the domestic system in Pakistan for continuing to produce such talented young players, despite the fact that the country has been unable to host international cricket for nine years.
"What it does show though, is that domestic cricket can't have disintegrated in that time because Fakhar Zaman has just come from nowhere," added the former England captain.
"The lad who played the semi-final Rumman Raees has come from nowhere - I say from nowhere, from domestic cricket.
"So they still must be producing lots of capable players but imagine how many more numbers, how many more capable players they may be able to produce if international cricket was able to be seen there."