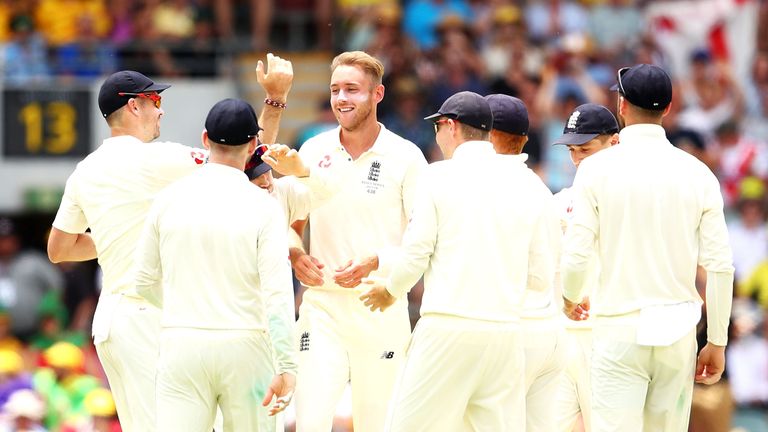 England remain fifth in the International Cricket Council's Test rankings for 2018 after the annual update.
The new calculation removes results from the 2014/15 period and reduces the weighting of results from 2015/16 and 2016/17 to 50 per cent, a shift which sees England gain one point but remain mid-table after a winless winter.
India have increased their lead at the summit from four to 13 points over South Africa. Australia reclaimed third from New Zealand, while further down the Windies slipped to ninth for the first time since the rankings were launched after being leapfrogged by Bangladesh.
Ireland and Afghanistan are due to enter the rankings this year as they prepare to play their first Tests in May and June respectively.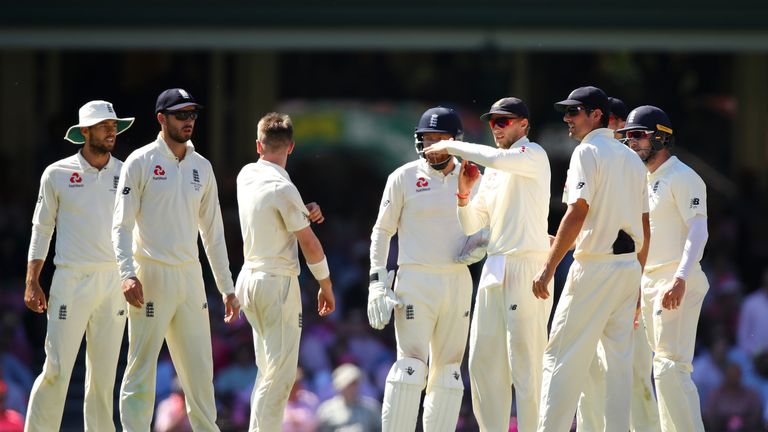 The 2018 ICC Test rankings:
1) India: 125 points
2) South Africa: 112 pts
3) Australia 106 pts
4) New Zealand 102 pts
5) England 98 pts
6) Sri Lanka 94 pts
7) Pakistan 86 pts
8) Bangladesh 75 pts
9) Windies 67 pts
10) Zimbabwe 2 pts