County players have power to end ECB's 100-ball format plans, says PCA chairman Daryl Mitchell
By Joe Shread
Last Updated: 13/05/18 10:28pm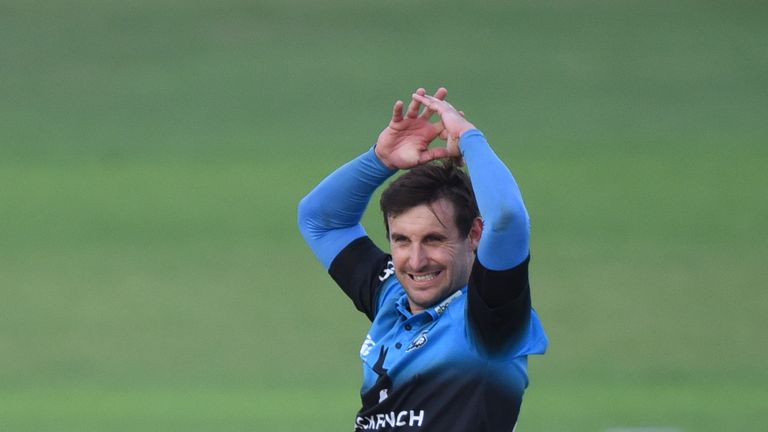 Professional Cricketers' Association chairman Daryl Mitchell has warned the ECB that players have the power to kill off plans for a new 100-ball format of the game.
Mitchell - whose organisation represents the county players - was speaking after the PCA met the ECB at Edgbaston on Tuesday to discuss the proposals for the proposed 100-ball tournament.
The Worcestershire batsman also confirmed that Test players such as Joe Root and Ben Stokes will be allocated to one of the new city-based franchises for marketing purposes, but will not take part.
When asked what it would take for the new format to be dropped, Mitchell replied: "Probably the players saying they don't want it. We have the power to do that. There is no competition without any players, is there?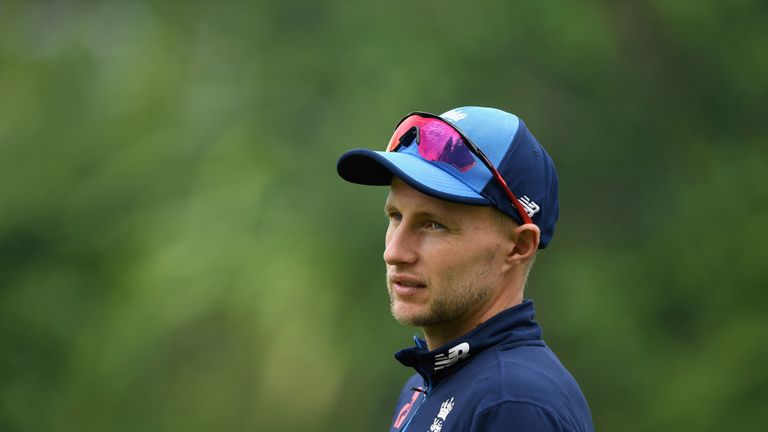 "As a whole group, a union, we would have to feel very, very strongly to go completely against it. Whether that is likely to happen, I don't know."
Mitchell said that Tuesday's meeting went some way to resolving the players' issues, although they still had some concerns.
He said of the meeting: "It's vital - it's a pivotal moment in our sport. Here we are, two years out, and there are many, many unanswered questions.
"The ECB don't officially have a format that is set in stone. The drafts, general managers, the pay bands... there's an enormous amount of unanswered questions.
"The worry for me is we don't even have a time frame as to when we're going to get those answers."
Mitchell also said the ECB were unconcerned about the absence of Test players from the new format, as the target audience would be unfamiliar with them anyway.
He explained: "Another concern was the Test players won't be playing - the likes of Root and Stokes - they'll be allocated to a team for marketing purposes but won't be playing.
"The point was made that this new audience won't necessarily know who Stokes and Root are anyway."