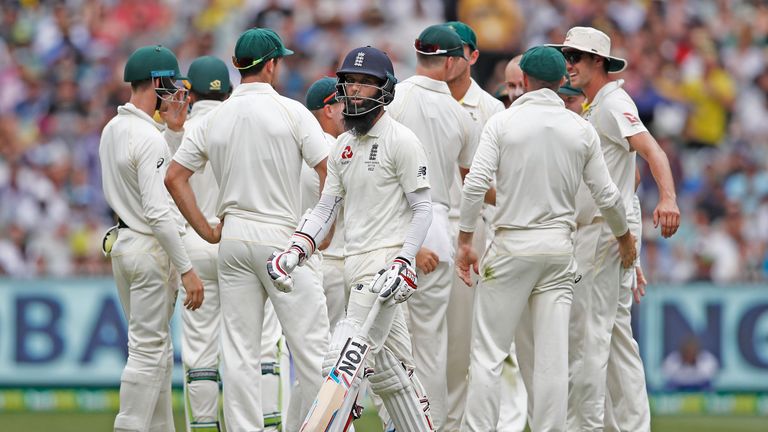 England all-rounder Moeen Ali says he has no sympathy for Australia's banned cricketers and finds the whole team "rude".
Australian cricket was thrown into turmoil earlier this year when captain Steve Smith, vice-captain David Warner and batsman Cameron Bancroft were banned after a ball-tampering scandal during a Test in South Africa.
And their actions led to the suggestion in some quarters that the aggressive way Australia approach the game had caught up with them.
Moeen told The Times: "They are the only team I've played against my whole life that I've actually disliked.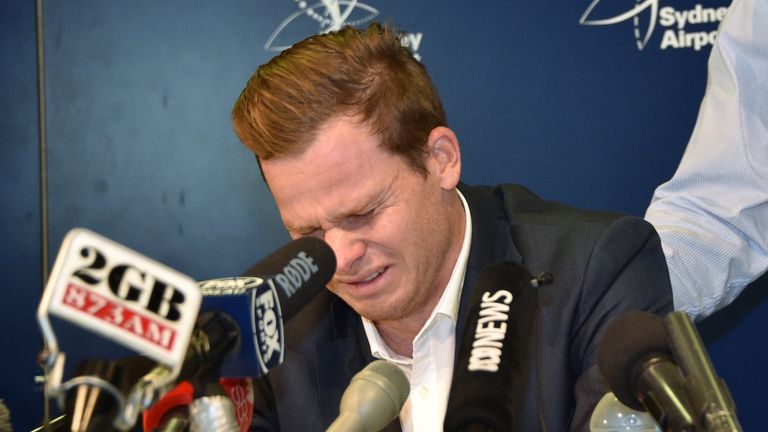 "Not because it's Australia and they are the old enemy, but because of the way they carry on and [their] disrespect of people and players."
Moeen had a disappointing Ashes tour last winter but was recalled to the team during the 4-1 series win over India - and was named man of the match after the fourth Test at the Ageas Bowl.
While there has been sympathy from some players for Smith, Warner and Bancroft's plight, Moeen does not share that sentiment.
"I'm someone who generally feels sorry for people when things go wrong, but it's difficult to feel sorry for them," he said.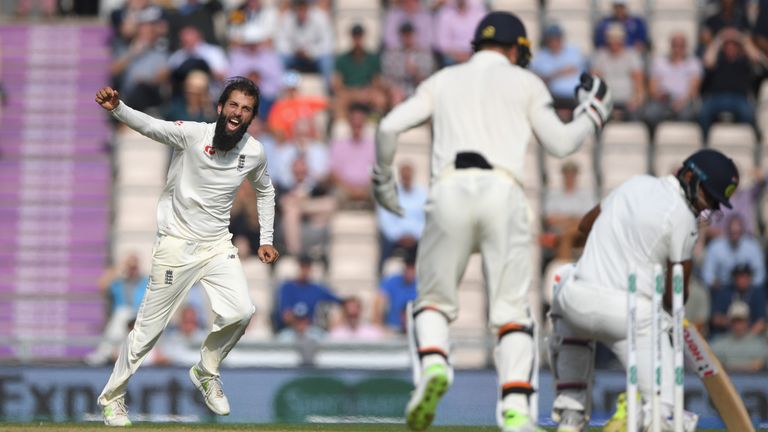 "The first game I ever played against them, in Sydney, just before the 2015 World Cup, they were not just going hard at you, they were almost abusing you.
"That was the first time it hit me.
"I gave them the benefit of the doubt, but the more I played against them they were just as bad, the Ashes here (in 2015) they were worse, actually.
"Not intimidating, just rude."