Andrew Strauss steps down as director of England cricket
By Joe Shread
Last Updated: 03/10/18 5:08pm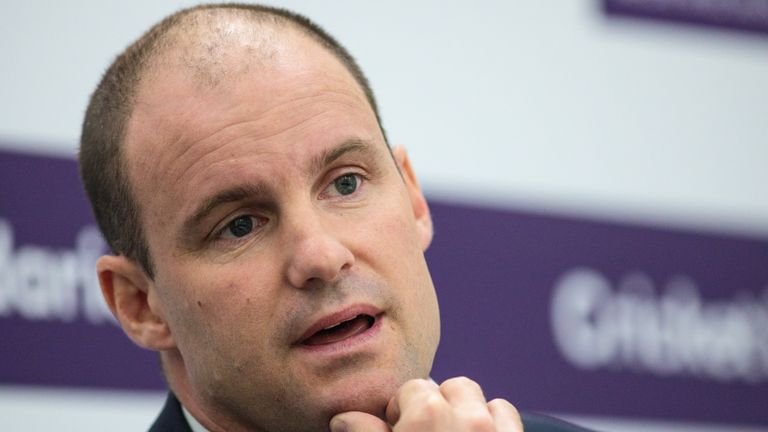 Andrew Strauss has resigned from his position as director of England cricket after three and a half years in the role.
The former opening batsman spent time away from his day-to-day duties this summer in order to support his family while his wife Ruth battles cancer.
Strauss will now take up a more flexible role with the ECB, and will support chief executive Tom Harrison in recruiting his successor.
He said: "After three and a half incredible years with the ECB, I have taken the difficult decision to step down from my role as director of England cricket.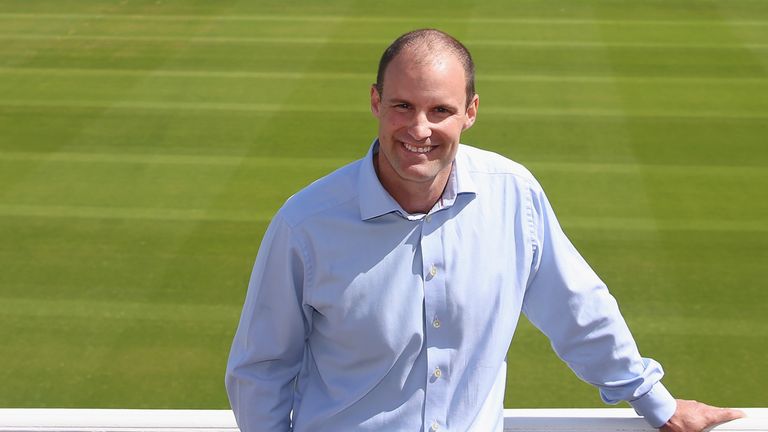 "Taking time out this summer to support my wife and kids, as Ruth goes through treatment for cancer, has given me the chance to fully consider what's right for England and what's needed at home.
"The role in cricket requires total focus and commitment to deliver the best results, yet right now I need far more flexibility than could ever be possible in my position in order to support my family.
"I will not be leaving the game completely but it's important to see someone else in place for a crucial summer in 2019."
Strauss' role will be taken up on an interim basis by Andy Flower, who also replaced Strauss while he stepped back from his duties this summer.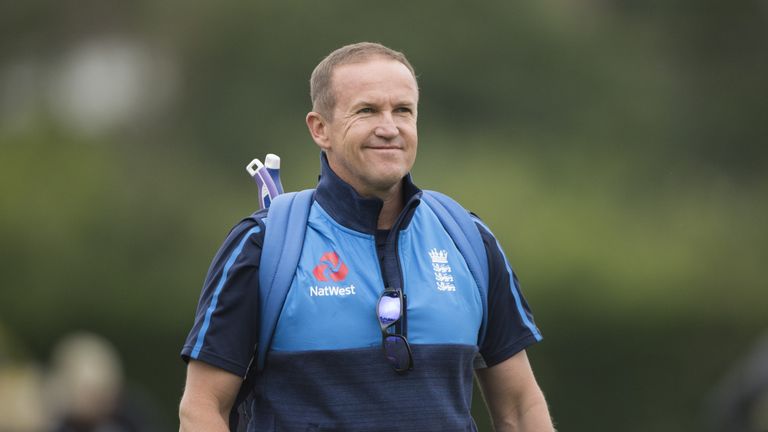 Flower, a former England coach, will fulfil the role until December, with a permanent appointment expected to be in place for the tour of the West Indies in the New Year.
Harrison paid tribute to the work Strauss has done in the job, saying: "I know that I speak for everyone at the ECB when I say that we're very sad to see Andrew step down from the role and we all wish him and his family the very best.
"He deserves huge respect for the way he has managed his role, fully supported Ruth and their boys and calmly considered this decision. And it's hard to overestimate his contribution since joining us in May 2015.
"He is an exceptional talent and it is easy to see how he has made a success of each step in his career - moving from dressing room, to captaincy, to commentary, to a key role in the governing body - and all the while being the most popular of colleagues."