Uncapped seamer Olly Stone could be the final piece in England's World Cup jigsaw, according to Sky Sports Cricket pundits Rob Key and Nasser Hussain.
Stone is in the frame to make his international debut on Wednesday when England begin their five-match ODI series against Sri Lanka in Dambulla, live on Sky Sports.
The Warwickshire paceman collected 62 wickets across all formats during the domestic season and Key views him as a strong candidate for the England side to contest the 50-over World Cup on home soil next summer.
"Stone had quite a bad back injury a year or two ago, but I rated him very highly even then," said Key. "He's got good pace, but with skill as well.
"It's one thing being able to bowl 90mph, but you've got to know what you're doing with the ball and he was bowling to a plan.
"He wasn't just running up trying to hit a length, trying to hit the top of off (stump) - he was trying to move you across the crease, with the odd short ball here and there.
"He's played on slow pitches, on quick pitches and he was able to adapt and I really think he could be a find.
"England's batting is the best in the world in 50-over cricket, I'd say, but their bowling still has a bit of catching up to do - as does everyone else's. England want to make sure they're not playing catch-up."
Eoin Morgan's side top the ODI rankings going into the series against Sri Lanka and are expected to start as favourites to land their first World Cup crown next summer.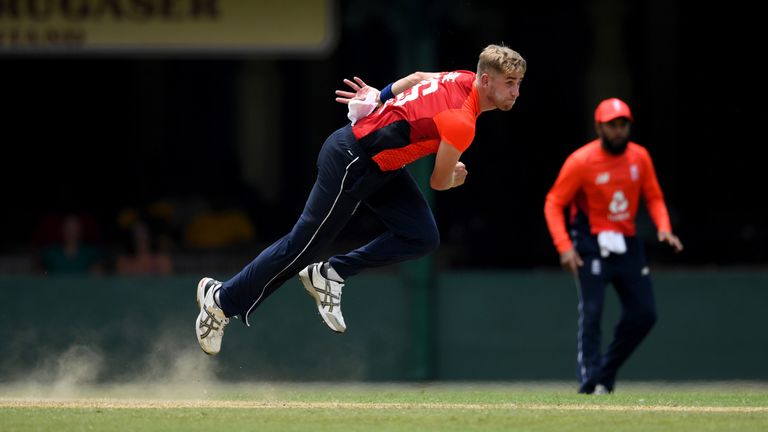 And Hussain feels the strength of England's resources means only one place in the starting line-up for the 2019 tournament remains up for grabs.
"It's about who you're going to leave out," he said. "Is it (Alex) Hales with the bat, (Mark) Wood or Stone or (David) Willey or (Liam) Plunkett with the ball?
"That's a nice position to be in but some of those decisions have to be made pretty quickly because I think Eoin Morgan is not going to make the mistakes of previous captains at the World Cup.
"He virtually knows now what his starting 11 is - I would say 10 of his 11. This tour's really about one spot and I would say that spot is in the bowling."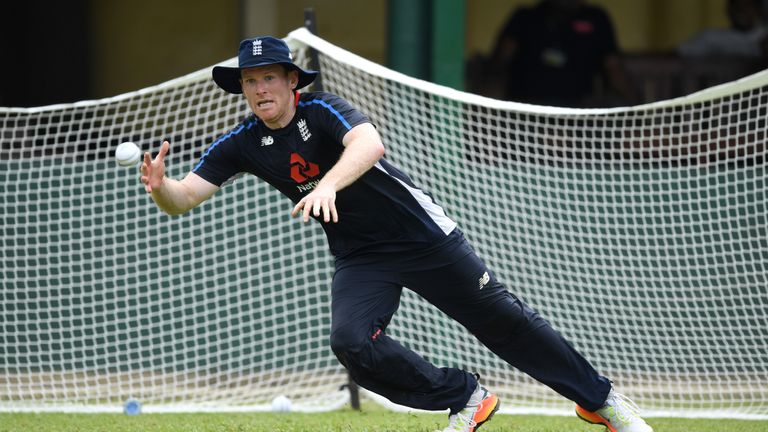 While England's ODI batsmen enjoyed a high-scoring summer - notably when they posted a world-record total of 481-6 against Australia at Trent Bridge - Hussain believes they can expect more modest returns in Sri Lanka.
"Adapting to the conditions is going to be so different from what they're used to in England - not just the heat and humidity but then the pitches and state of play," he added.
"England have scored 300, 350 - 400 even - but here you might have to go down a bit. There are slower pitches and they might hit you with four spinners and it's about how England adapt to that.
"Less hitting, maybe, more nudging and nurdling type of play and then learning when to attack. The brilliant thing about a bilateral series is you've got time to learn."