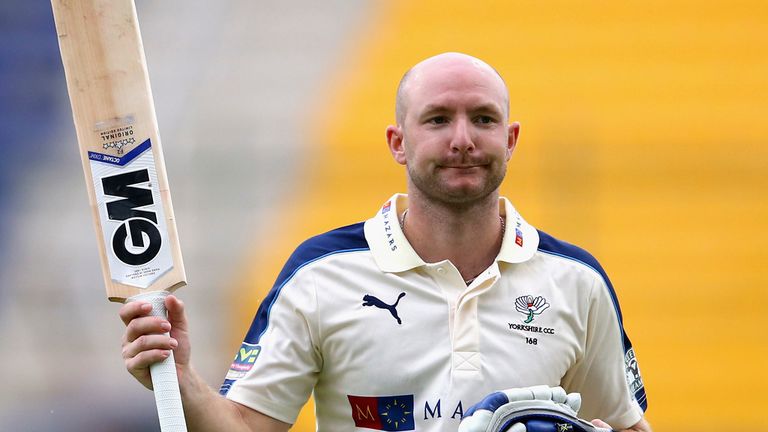 Former England fast bowler Matthew Hoggard fears Adam Lyth will have a tough baptism if he is selected to open the batting against New Zealand following Jonathan Trott's international retirement.
The 27-year-old Lyth was hoping for his international debut when invited into the England squad for the West Indies tour but he missed out in the Caribbean when the selectors opted to turn instead to Trott.
With Trott's international retirement announcement on Monday following a weak tour, Lyth is widely expected to take his place as England prepare to take on New Zealand in a two-Test series.
Lyth was the top-scoring batsman in county cricket last year, totting up 1,489 runs at an average of 67.68 to help Yorkshire to their first Championship title in 13 years.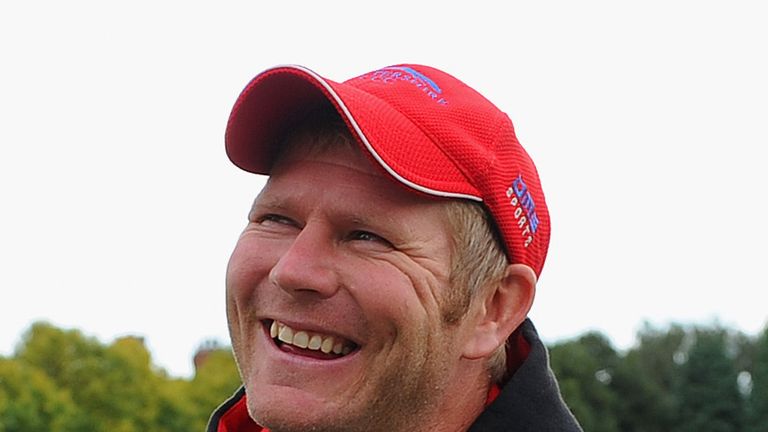 He's deserved his chance but he hasn't played cricket now for a number of months.
Matthew Hoggard
Hoggard praised his fellow Yorkshireman but threw a note of caution about his lack of playing time recently.
"Lyth is an enthusiastic player," said Hoggard. "It's fantastic to score 1,400 runs in county cricket last year, he's gotta be a good player. He's got all the shots.
"He's not a nuggety opening batsman, he likes to go out and he likes to play his shots, he likes to get on with it. He's deserved his chance but he hasn't played cricket now for a number of months. We've seen Alex Hales for Notts score a lot of runs. 
"It's going to be tricky. In 10 days' time we play New Zealand, to now put Adam Lyth into a Test series against some tough bowling without playing much cricket is going to be a tough baptism."
Hoggard believes the England selectors have to take some responsibility for what he sees as a disappointing 1-1 drawn result in the Test series against the West Indies, although he understood the decision to play Trott. 
"Obviously he's been a rock for England over a few years," Hoggard said. "He's had his publicised troubles and he's worked very hard to get back into the England side and unfortunately for Jonathan and for England, the gamble of putting him up at the top of the order didn't quite pay off.
"The tour was a perfect opportunity to have a look at some young players, to see what they can do in the Test match arena.
Gamble
"I can understand why they took a gamble with Jonathan Trott because he has been fantastic for England in the past but to go into the last Test match without a spinner has to be a mistake in selection.
"England could have, should have, would have won the series going 1-0 up into the final Test match but again we've seen what the West Indies can do - they've got a new coach, they've got a fresh new face, they've got new ideas, they've got new players coming in playing for each other.
"It's amazing what a new face can do. Maybe England can take heed from that and say 'right then, we need a fresh new direction and we need a fresh new impetus into the team.'"