Cricket could return this summer with fans, says Lancashire CEO
Lancashire announce healthy profits for 2019; club awaiting answer from ECB over whether Old Trafford will host Tests this summer
Last Updated: 19/05/20 3:39pm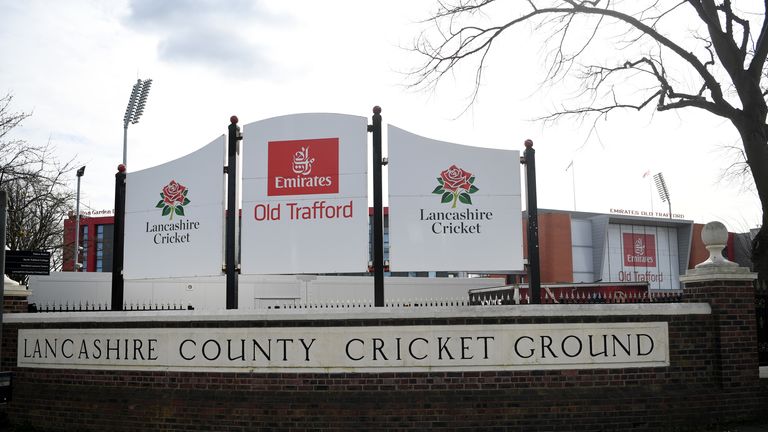 The cricket season resuming with fans in stadiums this summer is not beyond the realms of possibility, according to Lancashire's CEO Daniel Gidney.
July 1 has been earmarked as the revised proposed start to the cricket season, although competitions like the inaugural Hundred have been pushed back to 2021.
But Gidney believes measures can be put in place to ensure a stadium meets the government's official social-distancing guidelines and enable spectators to enjoy the sport in person.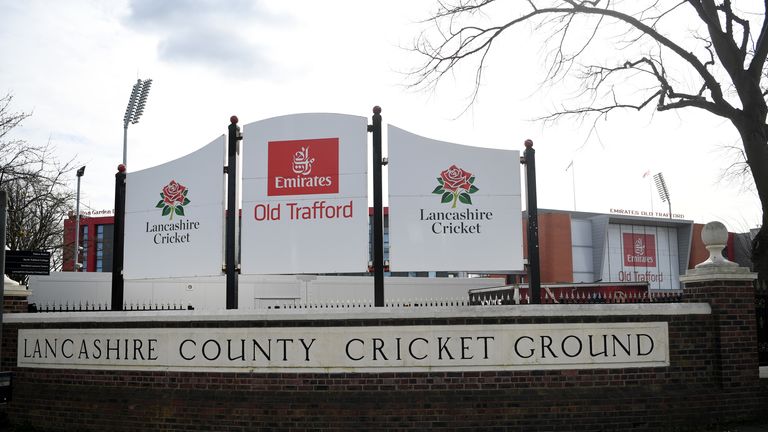 "People say there's no way a stadium can be socially distanced, but actually if you take a 20-25 thousand seater stadium, I believe you could potentially have two or three thousand fans in with seats marked off, one-way systems, yellow-lines like you get at passport control," Gidney said.
Plans are already in place for bio-secure venues as a means to kick-start international cricket this summer with England set to face West Indies, Pakistan, Australia and Ireland across both Test and limited-overs formats.
In order for a venue to be deemed bio-secure, it would need to be divided into designated zones, which would separate the two teams, match officials, ground staff and the media.
Lancashire are also waiting on a decision from the ECB on whether Old Trafford will host behind-closed-doors Test matches this summer - the venue is viewed as a strong option due to its on-site hotel.
Lancashire's acting chairman Les Platts said: "We have expressed our interest to the ECB and are waiting for a decision on that. We are continuing to plan on the basis it will happen.
"We have done extensive planning now for behind-closed-doors cricket and we are hopeful we will get the green light soon and we will have cricket going again in July."
Platts was speaking as Lancashire announced a net profit of £5m and turnover of £34m for 2019.
The club made more than £17.5m from its international fixtures, including World Cup games and an Ashes Test, and a further £8.4m from its conference and events activity.
Platts added: "It's been a brilliant year, it has transformed the finances of the club. You thought it would provide the platform for many years to come, as it is it has provided the platform to survive 2020 when otherwise we might have struggled more.
"It has put us in a position where we are absorbing the costs way better than we would be able to, but the way it is going we still need income to start going again.
"If we don't get cricket, and the hotel going again later this year we are going to have to take more measures. The club will survive one way or another but if things don't get going again it is going to be tougher."