Durham relegated to second division after ECB's points deduction
By Paul Vinnell
Last Updated: 04/10/16 6:04am
Durham have been relegated to Division Two of the County Championship as a punishment for their financial problems.
Hampshire will remain in Division One, and Durham, who were the top flight's longest-serving county, will start next season in Division Two on -48 points. 
The sanction also means Durham are no longer eligible to host Test matches, although they will be able to continue hosting ODI's and T20 internationals. 
The north-east county finished fourth in 2016, 30 points behind champions Middlesex and 45 points clear of relegation, but have struggled to manage a debt estimated to be in the region of £7.5m.
They have accepted financial aid of £3.8m from the ECB - but the price for that is relegation.
The ECB said the money "will allow the club to meet on-going salary, HMRC and operating costs, settle a substantial debt to a secured creditor and focus on the restructuring and future sustainability of the County Cricket Club."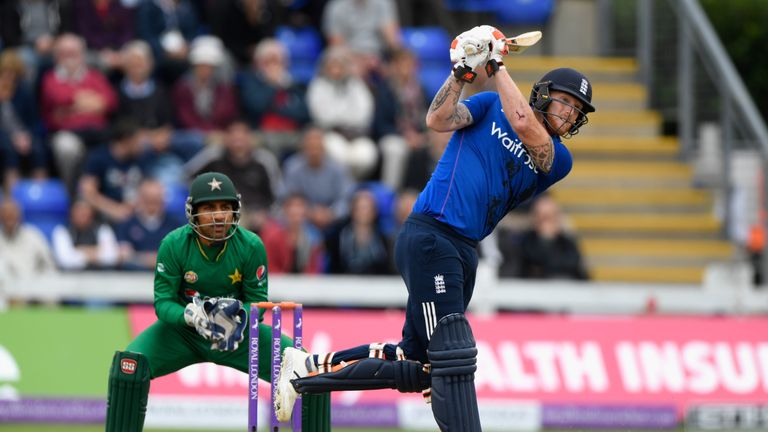 Durham are cricket's newest county team having been granted first-class status in 1992. They won the title three times in six seasons between 2008 and 2013.
Durham have also produced several England players, including all-rounder Ben Stokes and three-time Ashes-winner Paul Collingwood - who led his country to the only global trophy in its history at the ICC World Twenty20 in 2010.
ECB Chief Executive Officer Tom Harrison said: "There is no doubt that a strong, financially robust Durham County Cricket Club has a vital role to play in developing England talent, enriching our domestic competitions and underpinning the wider growth of the game in the north-east.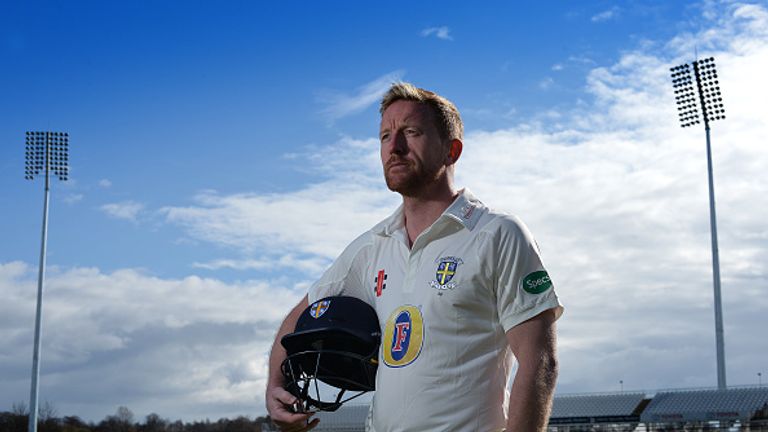 "The financial package and associated conditions approved by the ECB Board reflect the unprecedented seriousness of Durham County Cricket Club's financial situation. To help them through these difficulties and continue as a First Class County, this had to be addressed with immediate, practical financial assistance.
"We also have a wider responsibility to the whole game and need strong deterrents in place to preserve the game's integrity and financial stability."
As well as starting next season 48 points behind their rivals in Division Two, Durham will start the NatWest T20 Blast with a four-point penalty and a two-point penalty in the Royal London One-Day Cup.