Jake Ball and Steven Finn have been dropped from the England squad to face Pakistan in the second Test at Old Trafford on Friday.
The pair were originally named in a 14-player squad for the clash after playing in the 75-run defeat in the first Test at Lord's, but were excluded from Thursday's 12-man cut.
James Anderson and Ben Stokes are set to return to the side after missing the Lord's encounter, while spinner Adil Rashid could also play after he was retained in the squad.
England captain Alastair Cook has labelled the headlines surrounding the selectors a "sideshow" after Anderson was omitted from the side for the first Test so he could focus on completing his recovery from a shoulder injury.
Cook insisted Anderson's exclusion was a unanimous decision within the England camp and was unimpressed with the rumour that director of cricket Andrew Strauss sacked his selectors for refusing to pass the bowler fit.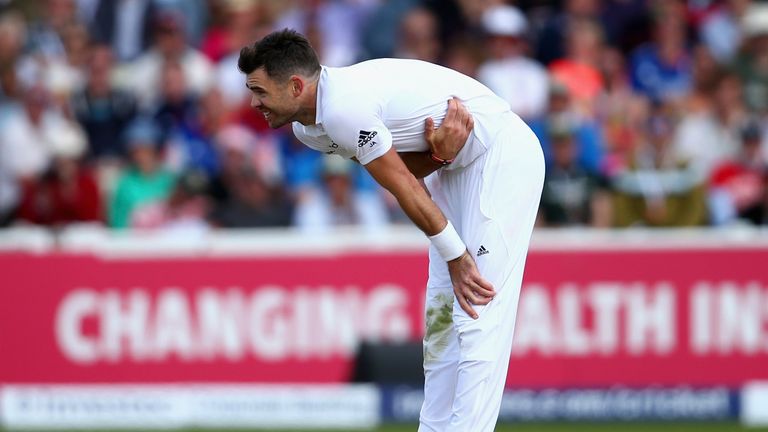 "The selectors didn't think he was fit enough," Cook said. "The medical reports were 50-50, so he was left out. They felt he was a week away from match fitness, but now he's ready.
"The selectors weren't willing to take the risk of him getting injured again with three more important Test matches to come."
He added: "I think a lot of what has been written has been blown out of proportion, like one yesterday said: 'Strauss sacks all selectors'. I don't know quite where those stories have come from.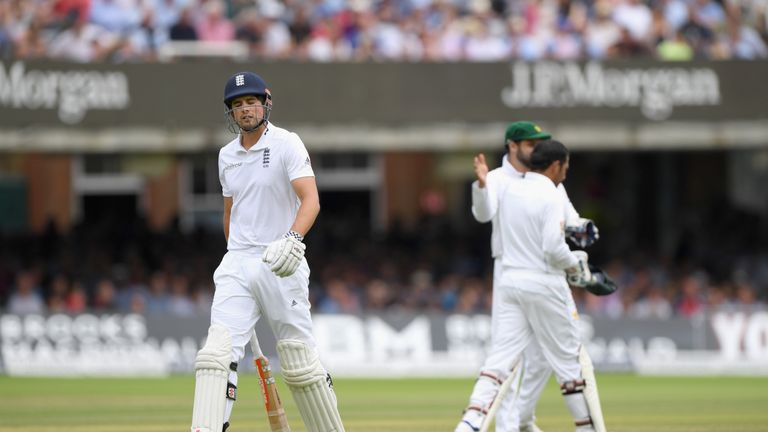 If we had played a really good game of cricket and won the game then that story wouldn't have been blown up like it has done.
Alastair Cook
"A lot has been blown out of proportion and unfortunately we didn't play the greatest game of cricket.
"People then started jumping on things that weren't important and only seemed important because we lost the game.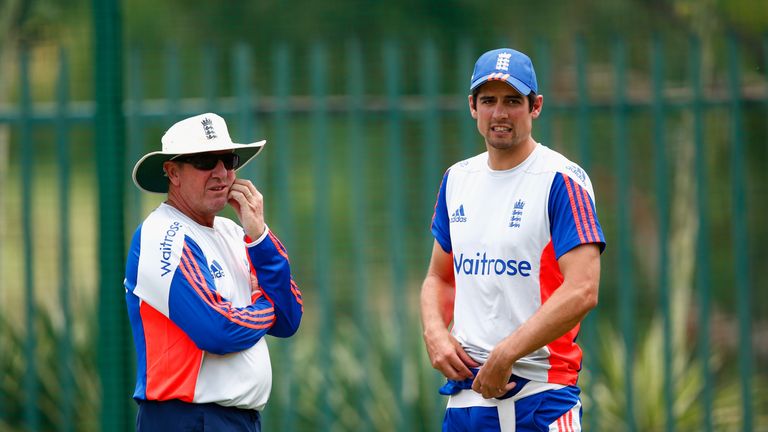 "If we had played a really good game of cricket and won the game then that story wouldn't have been blown up like it has done.
"It's happened, it was a slightly messy affair. No one intended it and we've got to move on and play better cricket. It's been a bit of a sideshow, an unimportant sideshow." 
England know they must win to keep the four-Test series alive and Cook thinks in hindsight the selectors have been vindicated for their decision.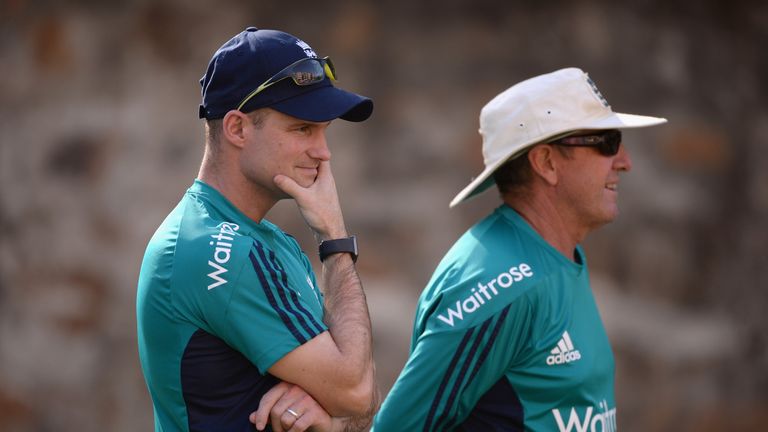 "It's great to have him [Anderson] fully fit," he said. "When you're making these decisions in hindsight, if he'd bowled 30 overs and really hurt his shoulder and was out for a game, we'd all be sitting here now disappointed with that decision.
"In hindsight he could have played that game, because he went and played for Lancashire and got through that game.
"But we erred on the side of caution and now hopefully have him for three games."
England squad: Alastair Cook (capt), Alex Hales, Joe Root, James Vince, Gary Ballance, Jonny Bairstow (wkt), Ben Stokes, Moeen Ali, Chris Woakes, Adil Rashid, Stuart Broad, James Anderson.