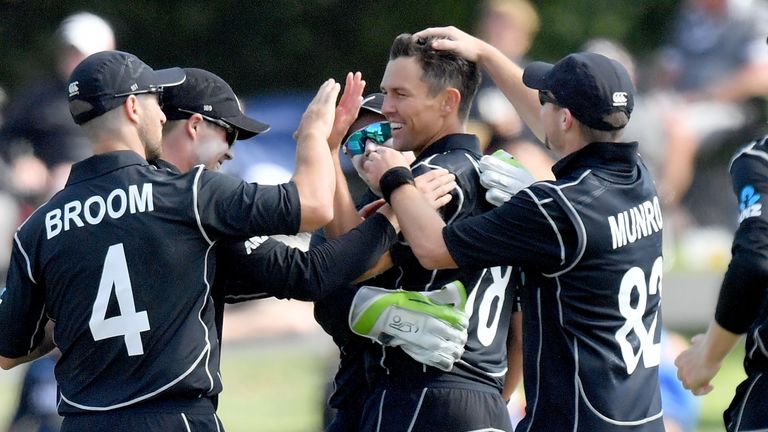 New Zealand are mulling over the idea of playing cricket in Pakistan for the first time in 15 years after an invitation from the Pakistan Cricket Board.
The Black Caps have not played in Pakistan since 2003 due to security concerns but had been asked to play T20 matches in the country later this year.
"NZC has received a request from the PCB chairman for New Zealand to play in Pakistan," a spokesman for the governing body of New Zealand Cricket said.
"At the moment NZC is doing due diligence on the request and consulting with security providers, the government, and the players. We will respond to the PCB when this process has been completed."
The Black Caps are scheduled to play Tests and one-day internationals against Pakistan in November in the United Arab Emirates, the country's designated 'home' base for the past nine years.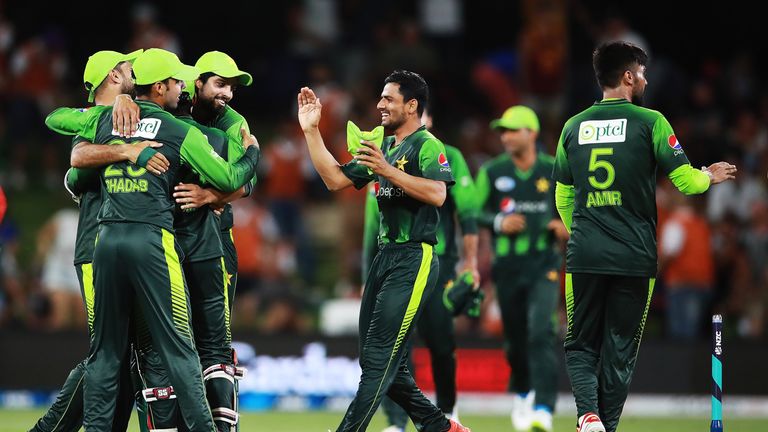 No dates have been issued for those matches but the spokesman said they would be played in the UAE.
Pakistan has remained largely starved of international cricket since the 2009 attacks on a bus carrying Sri Lanka's team in Lahore, which wounded six players and the then Sri Lankan assistant coach Paul Farbrace, who suffered minor injuries.
ICC match referee Chris Broad, the father of the current England bowler Stuart Broad, was hailed a hero after the attack, after he threw himself on top of Pakistani umpire Ahsan Raza as he lay bleeding on the floor of their minibus while a gun battle raged around them. The attack killed eight Pakistanis.
Sri Lanka returned to the country for a T20 match in Lahore in October and the Windies played a recent T20 series in Karachi which saw sell-out stadiums.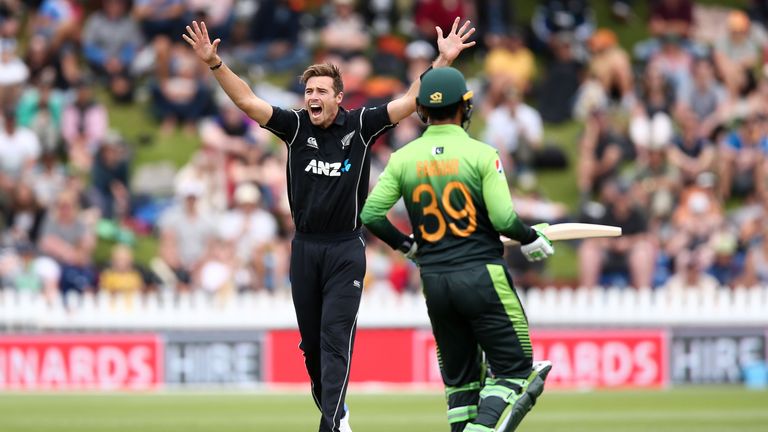 New Zealand abandoned their last Test tour of Pakistan in 2002 after a bomb exploded outside their Karachi hotel but returned to play an ODI series in 2003.
Pakistan media, citing an unnamed source in the national cricket board, reported that Australia had also been approached to play in the country.
Cricket Australia were unable to provide immediate comment.