Ashes Debate: Was Joe Root right to bowl first in the day-night Test?
Nasser Hussain, Mark Butcher and Bob Willis joined host Ian Ward for the latest edition of the Sky Sports Ashes Podcast
Last Updated: 02/01/18 12:30pm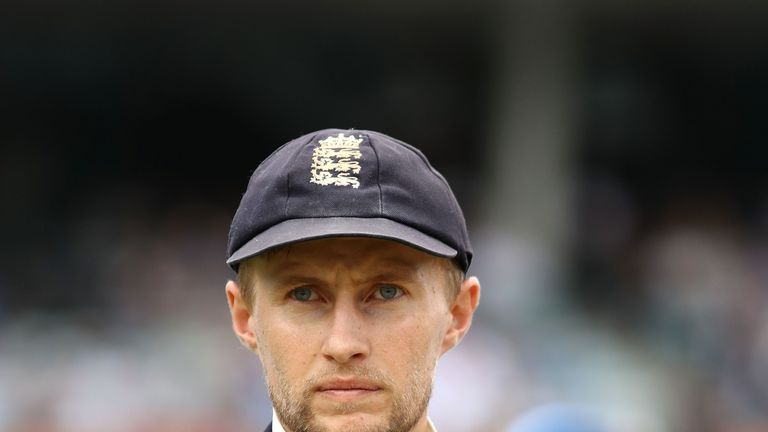 Was Joe Root right to bowl first after winning the toss in Adelaide? Nasser Hussain, Bob Willis, Mark Butcher and Ian Ward discuss on the latest edition of the Sky Sports Ashes Podcast...
The England captain received plenty of criticism when he opted to insert the Australians on day one at the Adelaide Oval and that only intensified as the hosts racked up 442-8 before declaring.
England were then bowled out for 227 and despite fighting back on day four, the tourists fell to a 120-run defeat on the final day. But how much was the result down to Root's decision at the toss? Would batting first have made any difference?
Read the panel's view below and listen to them discuss all of this and much more on the latest Sky Sports Ashes Podcast...
Did Joe Root's decision to bowl first cost England in Adelaide?
Bob Willis: The last idiot to put Australia in to bat at Adelaide was yours truly, RGD Willis. I thought Joe Root might have learnt from that mistake but apparently not.
Former Australia captain Ian Chappell always said: "At Adelaide, 99 per cent of the time, if you win the toss, you bat first and the other one per cent, you think about bowling and then you bat anyway."
I think it was an excellent batting surface, sure there was cloud overhead but nothing to suggest the ball was going to zip around or swing so I do believe it was a major error. But Root's mistake at the toss was completely balanced out by Steve Smith's decision not to enforce the follow-on.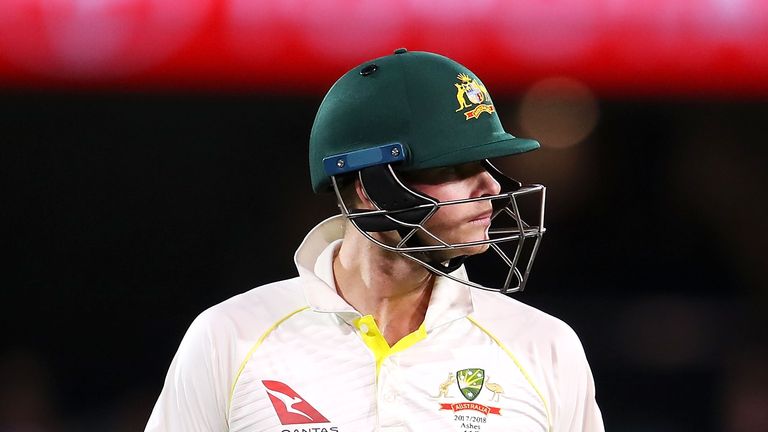 Nasser Hussain: I don't agree with Bob, I don't think it was an incredible error. Obviously, when you win the toss and bowl in any part of the world, you're not expecting the opposition to declare at 442-8 so the scoreboard tells you that it didn't go particularly well.
But, the last two occasions in Adelaide, in day-night Tests with drop-in pitches, the side batting first has gone on to lose the game - the pitch just gets better and better.
If you actually look at conditions throughout the Test match - when I stuck them in at Brisbane, we got the worst of conditions, within half an hour I knew that I'd had a complete shocker but in this Test match England had the best of the conditions.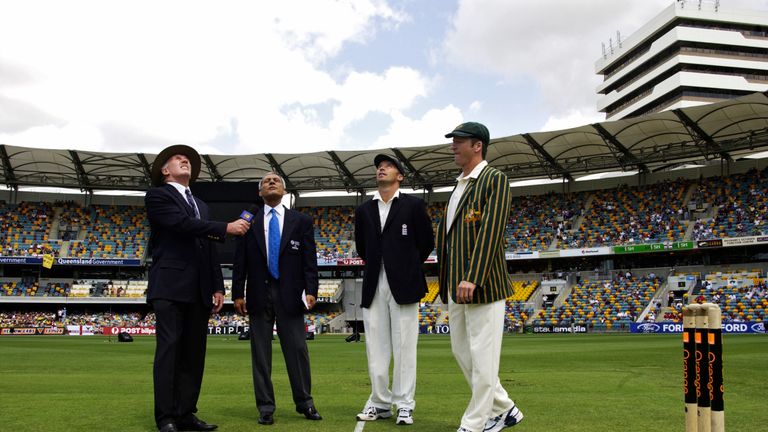 They only batted under lights for about nine overs one evening before it rained. Australia batted under lights, England just did not use the conditions as well as they should have done. England didn't lose the game because of the toss, they lost because they didn't play as well as Australia.
Mark Butcher: When England won in 2010/11, they bowled first and knocked Australia over in the first session but I still don't think it was a great call. By all accounts it was cold and when the outside conditions are cold, it is generally better for batting because the ball doesn't swing, it doesn't do anything.
Then, of course, Broad and Anderson - two vastly experienced bowlers couldn't get their lengths right for some reason on day one.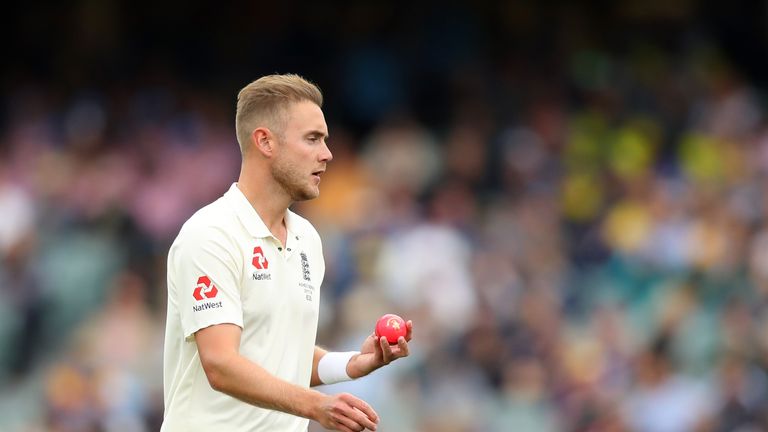 Perhaps that was their fault but given how the game went, Steve Smith got England back in the game by not enforcing the follow-on, had that not have happened England could have ended up losing by a much wider margin than they did anyway. I don't think the toss was a great call and then England just weren't good enough, simple as that.