Rob Key looks at what 2018 may have in store for the world of cricket
'Anderson versus Kohli is the match-up of the summer for me'
Last Updated: 02/01/18 8:18am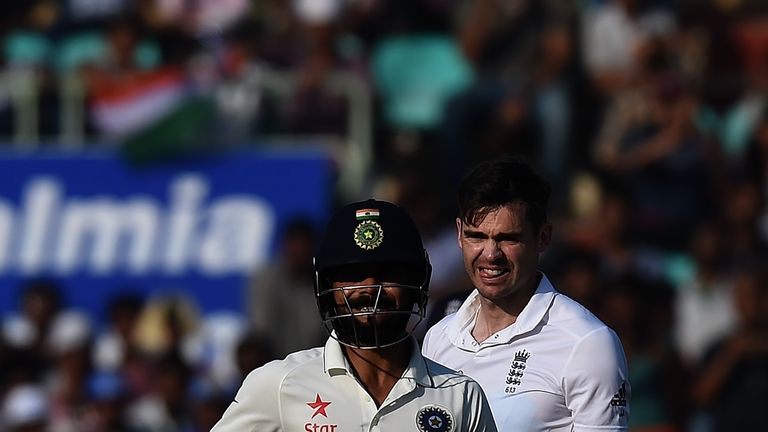 In a Hit for Six special looking at what 2018 might bring in the world of cricket, Rob Key discusses England's biggest challenge, if and when Ben Stokes might return to international cricket, and picks his one to watch over the next 12 months...
What will be England's biggest challenge in 2018?
I think India will be a massive series in the summer. The thing I am most looking forward to is Virat Kohli playing in England. Can he put to bed any questions marks about him with the ball moving around?
If he does so. then he can count himself among the very top players of all-time almost - he can put himself in that great category. James Anderson versus Kohli is the match-up of the summer for me.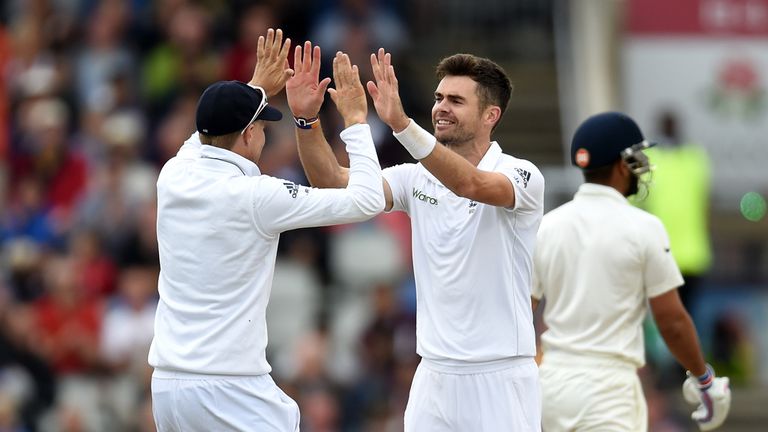 Will we see Ben Stokes return to action for England in 2018?
I have no idea about the law and where he stands with the CPS and all of that, but I would like to think that we do see him playing.
The only reason that won't be the case is if this investigation is still ongoing or the outcome is worse than anyone thinks.
From a cricketing standpoint, you get him back as soon as you can. In my opinion, he has served more than enough time by missing the Ashes. Let's hope he can come back and restart his career.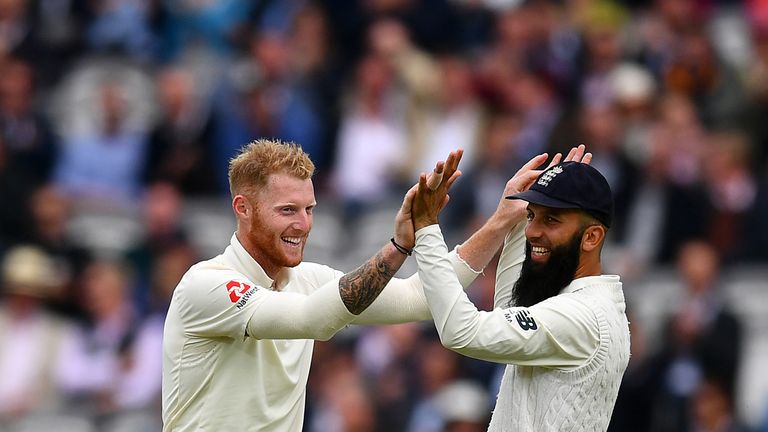 What would you most like to see change in cricket over the next year?
I'd like to see the authorities find a way to introduce a minimum pace of pitch.
It will probably never happen because conditions are unique in England and every ground has its own characteristics, but I think cricket is much better when there is pace in the game.
In county cricket, I'd like to see every groundsman produce as fast a pitch as they can. I don't care if it swings, seams, spins or whatever, as long as it is as fast as it can be. I think that would make for better cricket.
Who is the player to watch over the next 12 months?
My one to watch is Dan Lawrence, a young batsman from Essex. I think he is going to be a star of the future.
He'll be trying to help Essex defend their title and they'll have Alastair Cook again for some of the season. They won with a predominantly home-grown team and a young one, too, especially in the bowling attack.
There is no reason they can't win it again - players like Lawrence and Jamie Porter are still pretty young and have a lot of cricket left in them.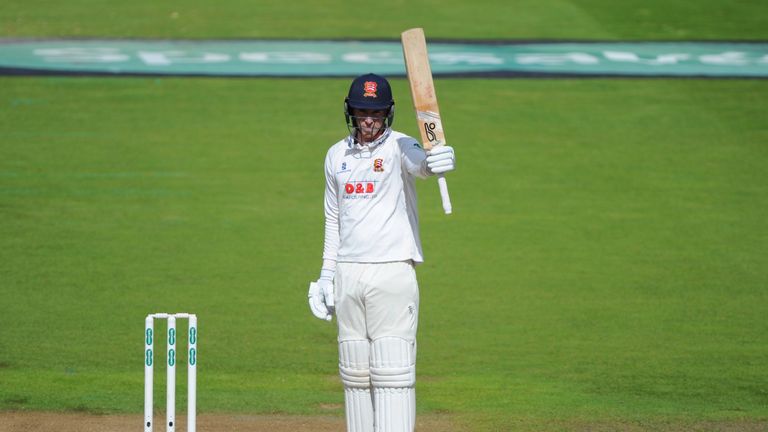 Which county do you think can make a big impression this year?
I think the county to watch this year - and over the next few years, actually - is Sussex.
They're in Division Two at the moment and they've had a bit of a tough time of it over the last few years, but if you look at their bowling, with Jofra Archer in particular, and some of the batsmen, like young Luke Wells, they've got great potential.
Jason Gillespie has just come in as coach as well. The county to watch over the next few years is Sussex.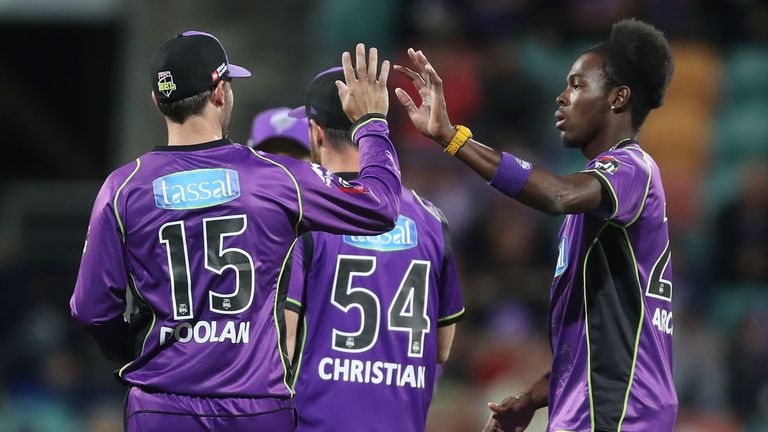 Finally, what is your New Year's resolution?
My New Year's resolution is to try not to eat as many biscuits in the commentary box!