Danni Wyatt column: England Women begin warming up for World T20 in Antigua
"We did have use of the amazing hot-weather tent which was prepared to match West Indian conditions, so hopefully we can hit the ground running."
Last Updated: 29/10/18 7:53am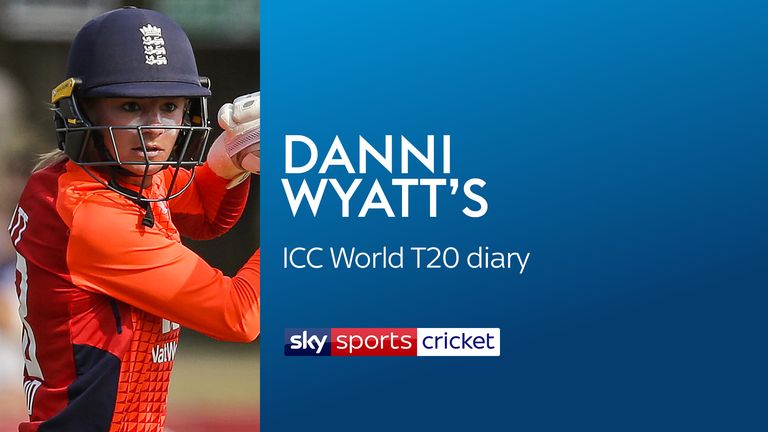 In her latest Sky Sports column, England batsman Danni Wyatt discusses the build-up to next month's ICC Women's World T20, as well as beach life, putting her sporting knowledge to the test on TV and where to find the perfect cup of coffee...
ANTIGUA
We're in Antigua! And what a beautiful place it is. We've arrived for the ICC Women's World T20 and we're absolutely buzzing. The build-up for tournaments like this is so exciting but at the same time you're just desperate to play. We've got a couple of warm-up games next week before another couple of official warm-up games, so four games until we start the tournament proper against Sri Lanka.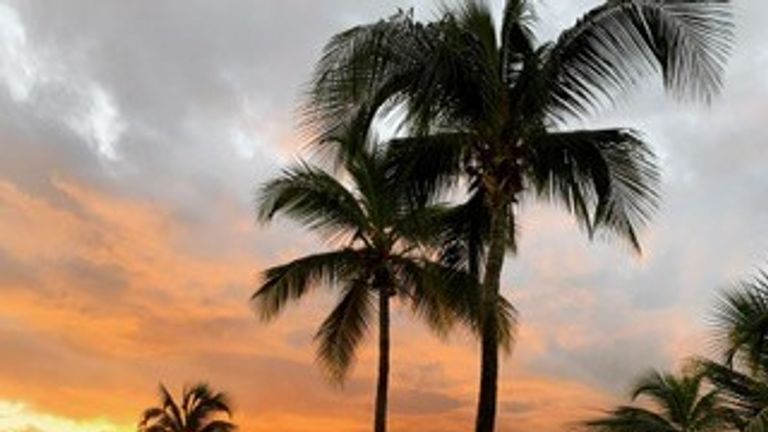 So far we've just been trying to acclimatise to the weather, get over the jet lag and get moving again. Obviously we've been preparing hard at Loughborough but the conditions are slightly different. That said, we did have use of the amazing hot-weather tent which was prepared to match West Indian conditions, so hopefully we can hit the ground running.
AWAY FROM CRICKET
I can't believe how amazing it is here. We've all taken so many photos of the views it's unreal. We're in a lovely beach-side hotel so when we're not training we're back here chilling out. I've been getting into my new book and playing a bit of cards, mostly against Sophie Ecclestone. It's so hot during training that when you get back you just want to chill out.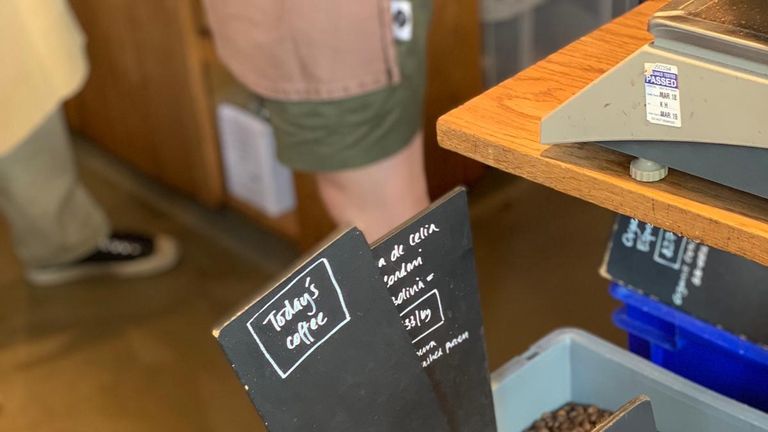 We've got three newbies with us on this tour - Linsey Smith, Sophia Dunkley and Kirstie Gordon - and it's been lovely to get to know them a bit better and watch them fitting in. Also the tour playlist, which has three songs on from every player and staff member, has been pumping.
We move on to Guyana after this before going on to St Lucia to start the group stage so we're lucky enough to visit three different Caribbean countries.
BACK AT HOME
I've seen on the news that some snow has arrived back at home but before we left it was lovely! I took the chance before we flew out to have a couple of days in London - I even got some beach preparation in! - and I've got to say the coffee from Monmouth Coffee Company in Borough Market was so good. Generally speaking, if we're not training you can find us trying to find some nice coffee!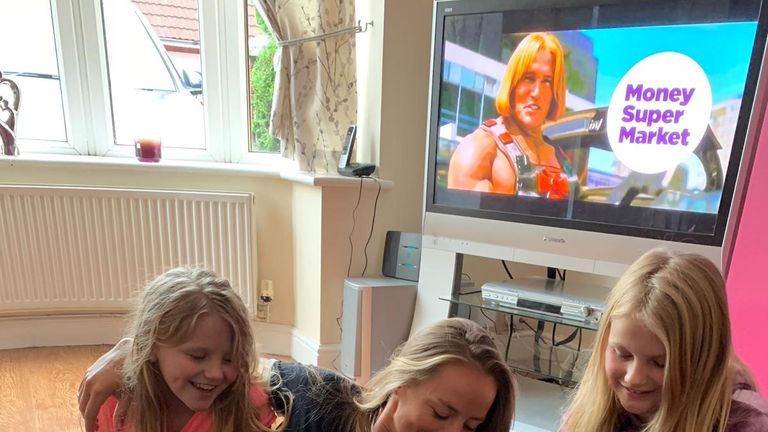 I was also lucky enough to get my new Kia just before I left, but the best thing was spending time with my friends and family. It's hard sometimes when you have to leave your loved ones behind, but it was great to see them all before I went. The photo above is my lovely cousins.
Luckily enough my dad Steve, mum Nicki and little brother Max are coming out to watch, alongside like 40 other members of our friends and family. They're going to print T-shirts and be our very own Barmy Army!
QUESTION OF SPORT
Before I left I went on A Question of Sport and it was so cool. I filmed on the same day as Tammy Beaumont, which was nice, and honestly just had the most fun. I look forward to when it's on TV - hopefully my quizzing knowledge isn't too bad!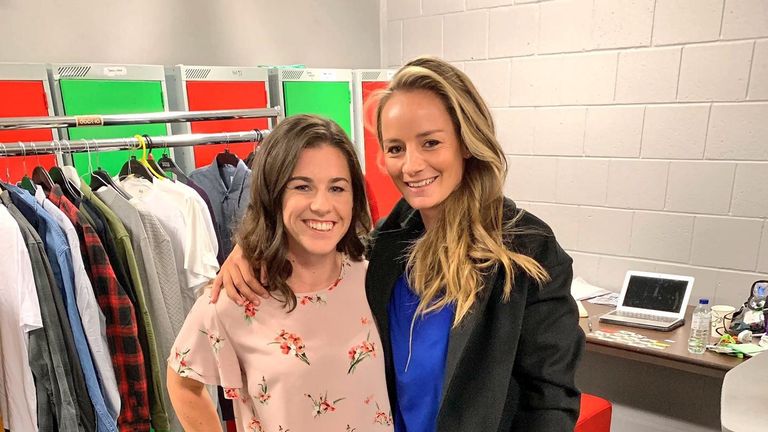 Catch more of Danni's blogs in the build-up to and during the 2018 ICC Women's World T20, which is live in full on Sky Sports from November 9.